What Is New Monthly Series?
Starting in January 2017, we are introducing NEW Monthly Series
On the 1st of every month I will announce a series theme for the upcoming month.
Cooking method, an appliance, ingredient – anything and everything about cooking healthy. Feel free to leave your ideas below.
Throughout the month I will post new recipes.
I want you to make it yourself and come back and tell me how it went.
January Theme – Instant Pot
I'm super excited to cook with Instant Pot during the month of January. Your meals are going to taste SO GOOD this month, pinky promise!
In September, I wrote 10 reasons I'm not buying Instant Pot. Black Friday – I bought it. At the end of January, I wrote 15 Things You Should Know About an Instant Pot.
Clearly, it has been a rollercoaster of emotions but so worth it. I love my electric pressure cooker!
Giveaway
$100 Amazon Gift Card to 1 lucky winner. Sponsored completely by me because I appreciate each and every one of you.

Winner is @veras_cooking via Instagram entry.
How to Enter
1. Make any recipe I posted this month and take a picture.
2. Post on Instagram, Facebook page or Facebook group using #ifoodreal and #ifoodrealmonthly hashtags (you must use both), or email it to me.
3. Do it as many times throughout January as you wish. 1 recipe = 1 entry.
4. Bonus entry: tag 1 friend in the comments of your post.
5. To be eligible to win your Instagram profile must be public, otherwise I won't see it.
6. 1 winner will be chosen randomly on the 1st day of next month.
So, let's get cooking?
Instant Pot January Recipes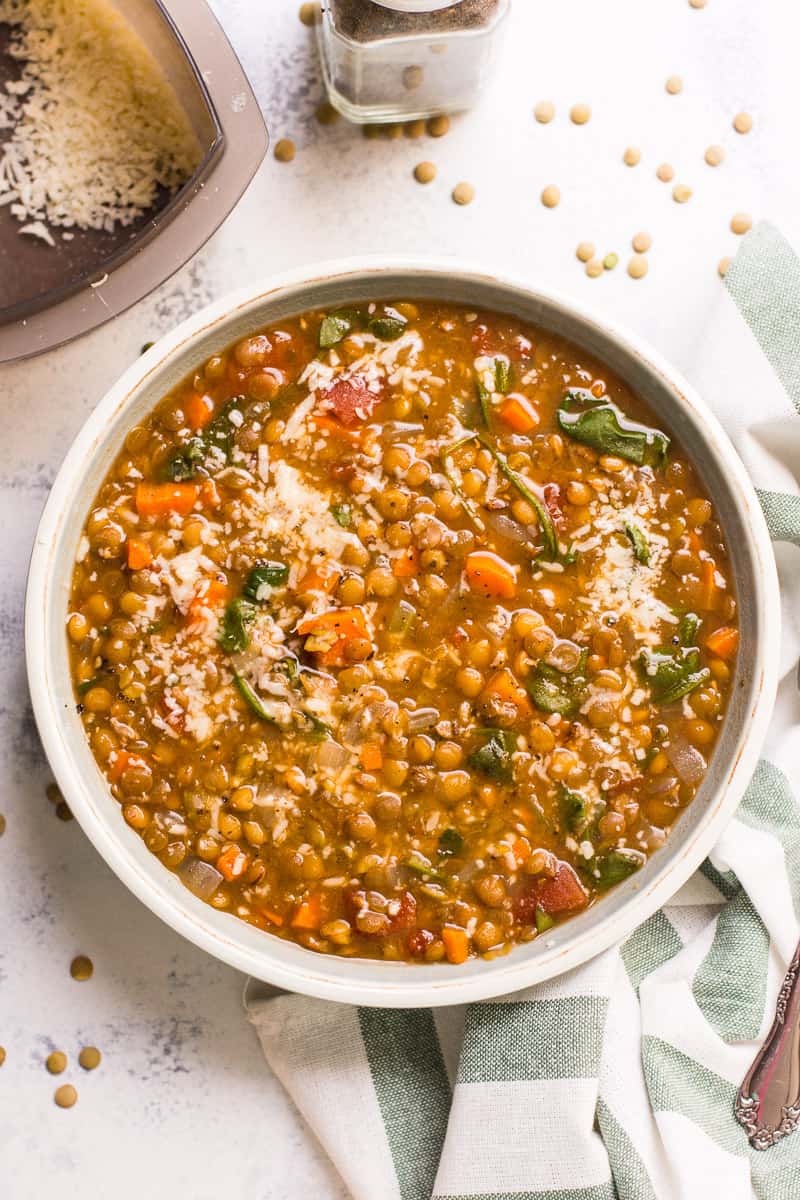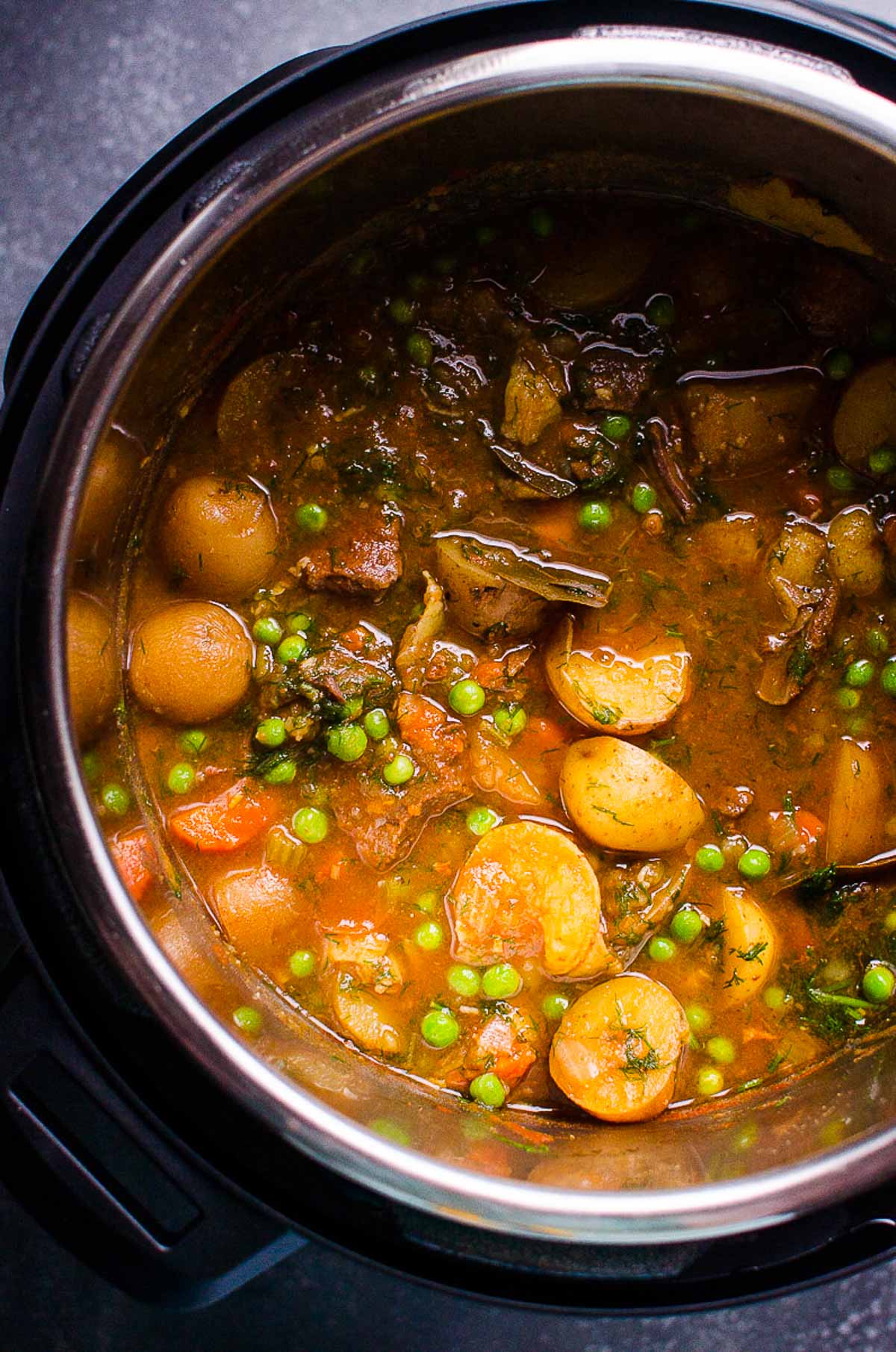 If you have any questions, check out FAQ below or ask in a comment.
FAQ