15 Low Carb Cauliflower Rice Recipes
This post contains affiliate links. Please see our disclosure policy.
15 low carb cauliflower rice recipes including pizza, breadsticks, salads, fried rice, biscuits, risotto, and mashed potatoes. Whether you are following a keto diet or low carb diet, or are just like me trying to eat more vegetables while enjoying complex carbs. All cauliflower rice recipes below are low carb (although I haven't included nutritional info but recipes are low in carbs with vegetables + cheese as main ingredients). There are so many things you can do with cauliflower rice (=> frozen cauliflower rice recipes), and these days you can buy it in stores like Costco, Trader Joe's and even Walmart. Enjoy!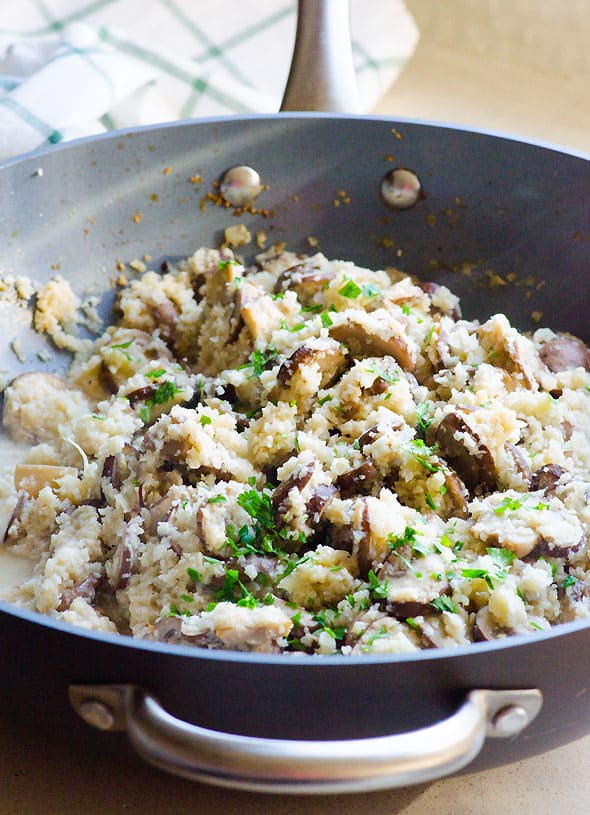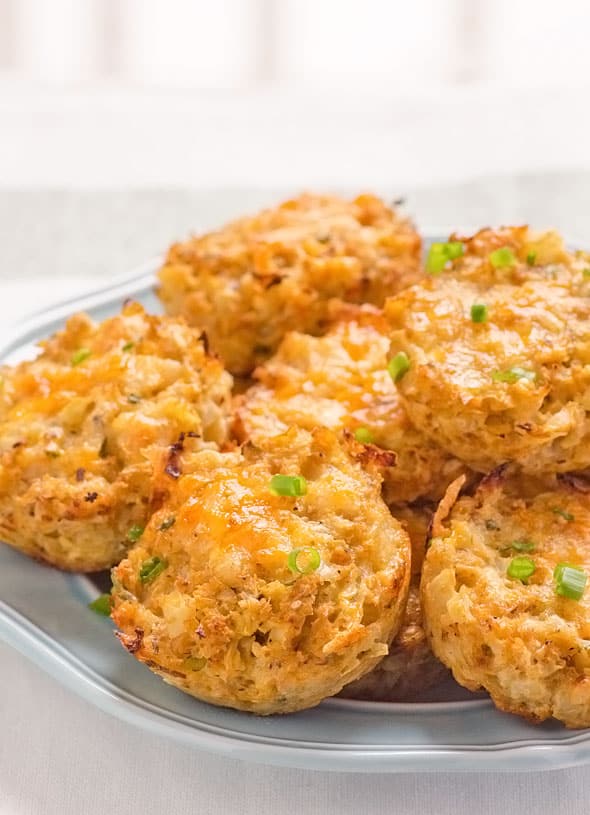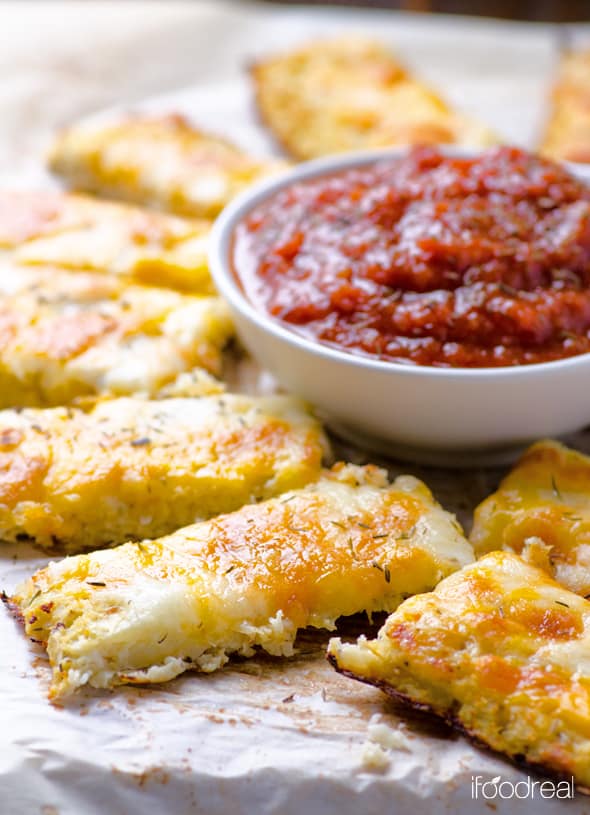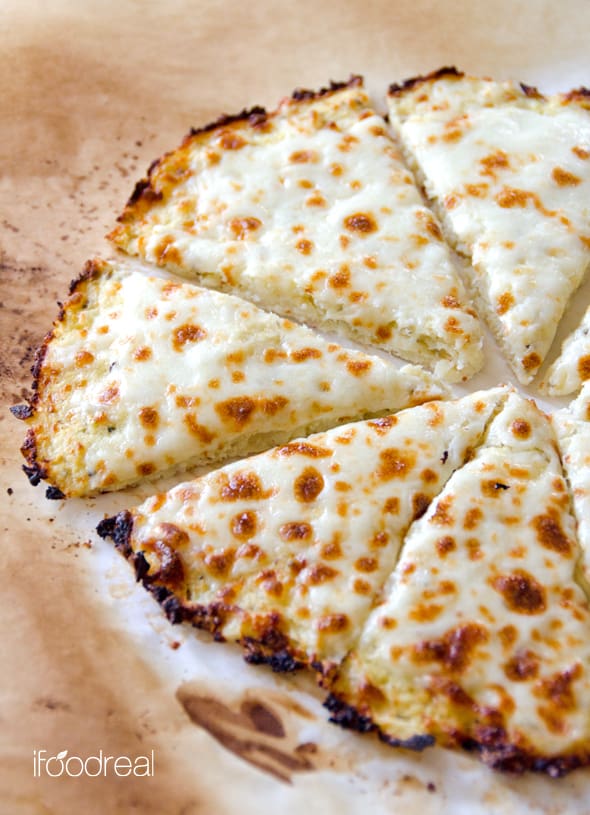 Pineapple Cauliflower Fried Rice by My Whole Food Life
Mexican Cauliflower Rice by My Food Story
Italian Style Cauliflower Rice by Blissful Basil
Asian Cauliflower Rice by The Food Charlatan
Cauliflower Rice Stir Fry Bowl by The Veggie Chick
Cauliflower Tomato Detox Salad by Blissful Basil
Cauliflower Fried Rice by Keto Connect