20 Trader Joe's Cauliflower Rice Recipes
This post contains affiliate links. Please see our disclosure policy.


Image Credit: Trader Joe's
When it comes to buying pre-made cauliflower rice, Trader Joe's seems to offer the best selection – fresh cauliflower rice, frozen cauliflower rice, broccoli rice and even riced cauliflower stir fry. That is if you can get your hands on it because riced cauliflower is a hot commodity priced at around $2.50, and apparently being limited to 2 bags per customer in some locations.
If you seem to be finding shelves always empty, just head to Target, Walmart, Costco or any other grocery store, where I can guarantee you will find a bag of cauliflower rice (buy a few fresh ones and throw them in the freezer). And even if that's not working for you, just make your own cauliflower rice by placing cauliflower florets and stems into a food processor and processing until "rice" like texture.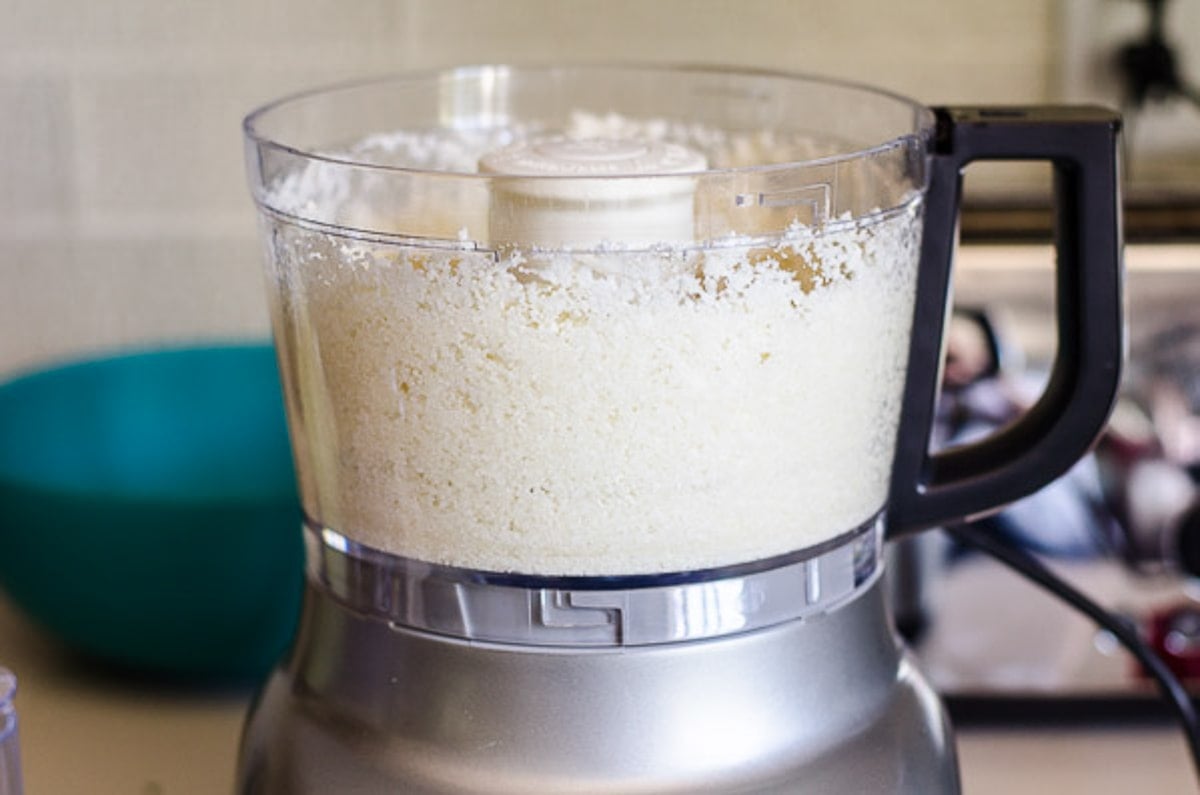 Please note that Trader Joe's cauliflower rice is made with stems which has solved a very old problem for manufacturers – what to do with stems after florets had been cut off. Using stems results in firmer and less watery "rice", even better than florets if you ask me. So, do not throw them out.
These 20 Trader Joe's cauliflower rice recipes can be made with any brand of cauliflower rice, of course. From pizza to calzone, the idea is the same – to bind finely textured vegetable with egg and cheese. I must confess I do not make a point to avoid carbs and make dishes with cauliflower rice all the time, but we enjoy it from time to time.

For when you are really running short on time, keep a few bags of Trader Joe's riced cauliflower stir fry in a freezer, and add chicken or ground turkey to bulk it up, as well as leftover quinoa or brown rice.
from Lexi's Clean Kitchen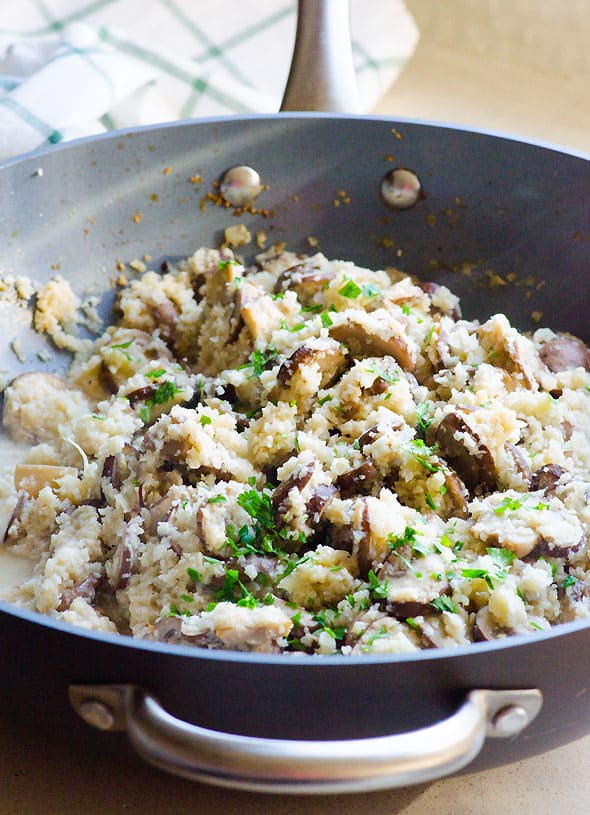 from The Iron You
from Maria Makes
from The Healthy Foodie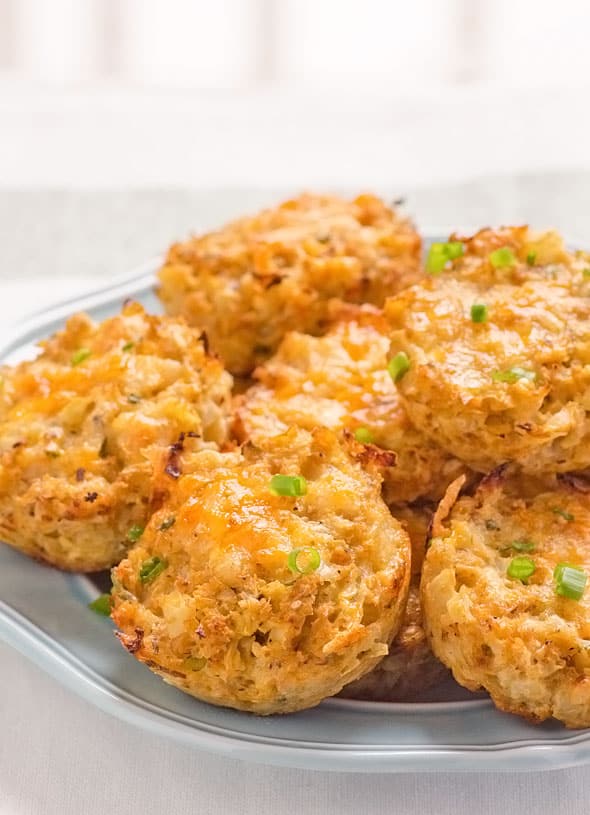 Cauliflower Pizza Crust Recipe
Cauliflower Crust Grilled Cheese from The Iron You
Mexican Cauliflower Rice Casserole from Detoxinista
Curried Cauliflower Rice Pilaf from Garlic and Zest
Cauliflower Tots from Little Things
Kimchi Fried Cauliflower Rice from In Sonnett's Kitchen
Honey Lime Shrimp + Cauliflower Rice from Clean Eats and Treats
Panda's Fried Rice from Skinny Kitchen
Cauliflower Couscous from A House In the Hills
Egg Muffins from Food Faith Fitness