Do you struggle with dinner? I hear you.
I have put together this 20 Healthy Freezer Meals ebook. It is broken down into 4 meal preps, each with a grocery list. So, you can prep 5,10,15 or 20 meals at a time.
You can also watch how I prep freezer meals.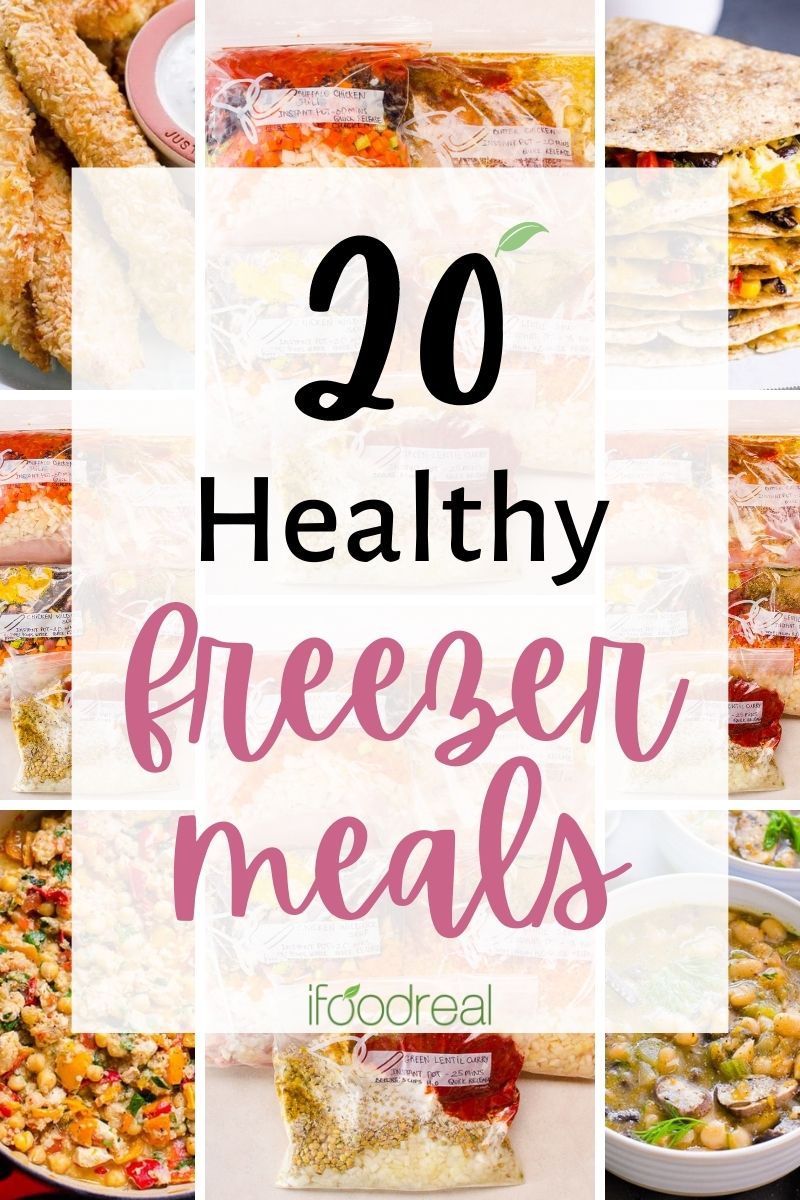 Download my free eBook!
Subscribe to receive weekly recipes and get a FREE Bonus ebook – 20 Healthy Freezer Meals!
We respect your privacy. Unsubscribe any time.