Become Butternut Squash Pro
Instant Pot Sides and Basics
40 mins
Soup and Stew Recipes
35 mins
Gluten Free Recipes
1 hr 15 mins
Instant Pot Soup Recipes
23 mins
Gluten Free Recipes
4 hrs 7 mins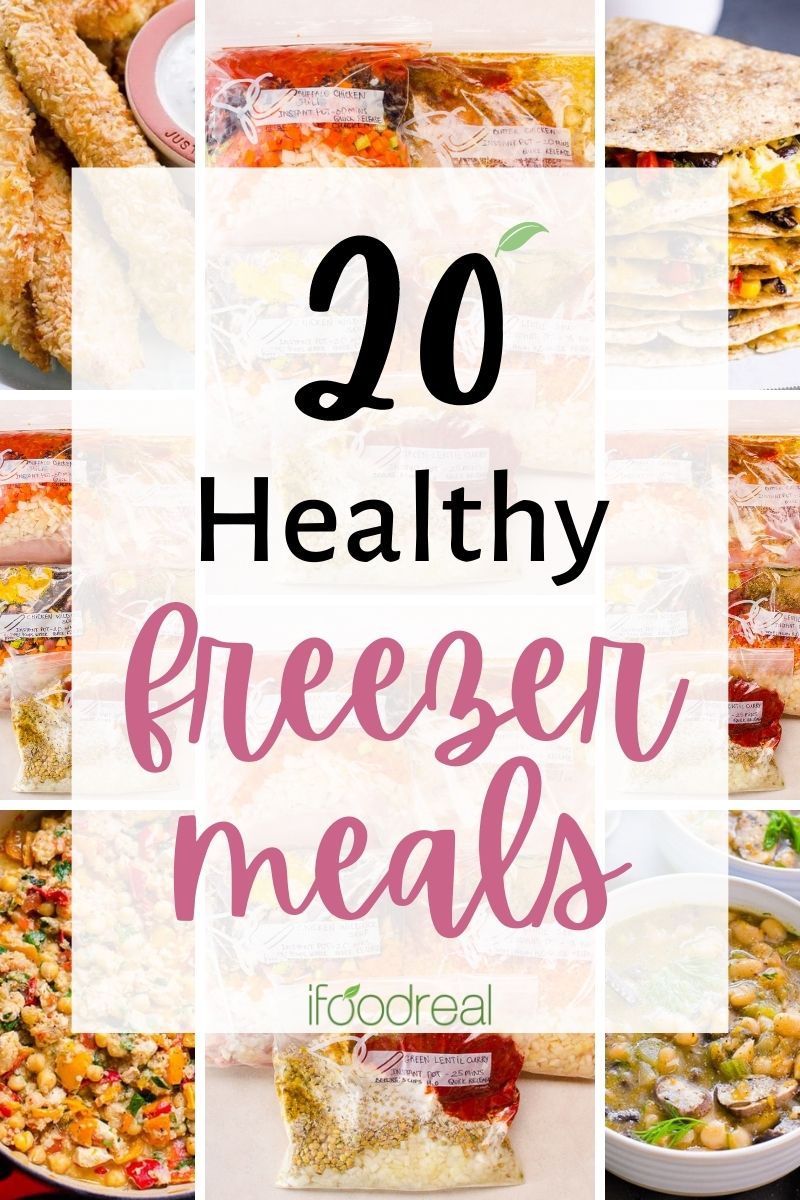 Download my free eBook!
Prep 5,10,15 or 20 meals and always know what's for dinner!
Shop Our Kitchen
Below you'll find some of our kitchen essentials, both favorites and items we can't live without!! Find even more items in our shop.
Pork and Lamb
1 hr 40 mins
Turkey Breast
1 hr 40 mins
Instant Pot Beef Recipes
1 hr 25 mins
Air Fryer
Learn how to make the juiciest Air Fryer Chicken Breast in 25 minutes. It is easy, tender and bursting with flavor!
26 mins
Air Fryer
Crispy air fryer nachos are easy, cheesy, loaded, and ready in under 8 minutes with almost no clean-up afterward. Easy ultimate appetizer!
8 mins
Air Fryer
Perfect Air Fryer Spaghetti Squash is easy, has simple ingredients, and ready in 30 minutes! Top with your favorite sauce, cheese or butter.
40 mins