Looking for a real food list? First of all, I recommend to read what is real food – healthy grocery shopping will become stress free, and real family food – for resources and good recipes to start with. Then look through real food list below and download PDF to take with you next time grocery shopping. Also, if you have a family 2+, I highly recommend to start shopping at Costco – save money and almost any food can be frozen (even cheese).
Fruits and Vegetables
All, variety depends on your location;
Organic when feasible;
Use Dirty Dozen and Clean Fifteen lists to save money on organic;
Shop at local farmer's market for non-sprayed (ask!) produce;
Buy in season;
Fresh and frozen.
Whole Grains
1. Oats: quick (instant), rolled (old fashioned), steel cut oats or quick cooking steel cut oats.
2. Brown rice
3. Quinoa
4. Pasta: whole wheat, spelt, brown rice, quinoa, chickpea.
5. Bread: whole wheat (make sure it's ingredient #1), sprouted whole grain, sourdough, rye.
6. Farro
7. Millet
8. Barley (not pearled)
9. Popcorn
10. Bulgur
11. Amaranth
12. Flour: whole wheat, spelt, oat, almond.
13. Crackers: whole grain, sweet potato, brown rice.
Beans and Legumes
Preferably organic (non-organic are sprayed when grown and harvested with RoundUp);
In BPA free cans (learn how to cook dried beans and freeze to save $s).
14. Dried beans
15. Lentils
16. Edamame
Dairy
Full fat (no 0%);
Preferably organic;
Grass fed or pasture raised is even better;
Limited consumption – eat more plants;
Plain, unsweetened and no additives;
NO Cheeze Whiz, Kraft Singles or shaker Parmesan cheese.
17. Greek or regular yogurt
18. Buttermilk (kefir)
19. Cheese
20. Cottage Cheese
21. Milk
22. Cream Cheese
Eggs
23. Eggs from free roaming, eating worms and vegetables chickens are the best. Try to find local eggs or buy organic at the store;
Eat less eggs if too expensive, more fruits and vegetables haven't hurt anyone yet;
NO cage free, omega, free run marketing tricks.
Meat
Organic or grass-fed (pasture raised);
Find local farmer who raises animals humanely and feeds non-GMO (organic) grains or grass;
NO all natural meat – false marketing.
24. Turkey
25. Chicken
26. Game Meat
27. Bison
28. Lamb
29. Pork
30. Broth
Fish and Seafood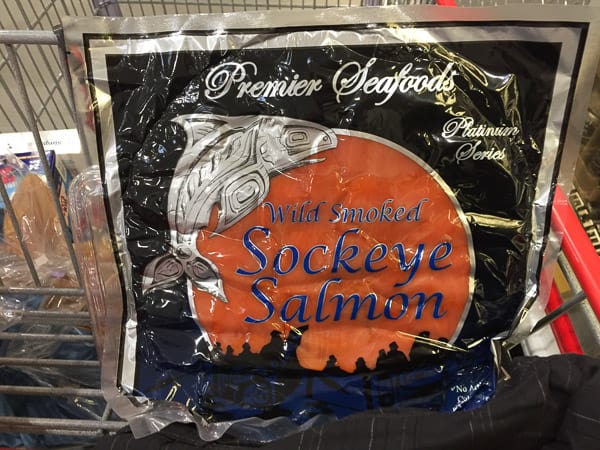 Wild;
Avoid Atlantic salmon (farmed); farmed trout, tilapia, basa, shrimp (frozen in bags from Asia).
31. Salmon: sockeye, pink, coho, king, chum.
32. Trout
33. Shellfish
34. Rockfish
35. Halibut
36. Any wild fish caught in the wild.
Nuts and Seeds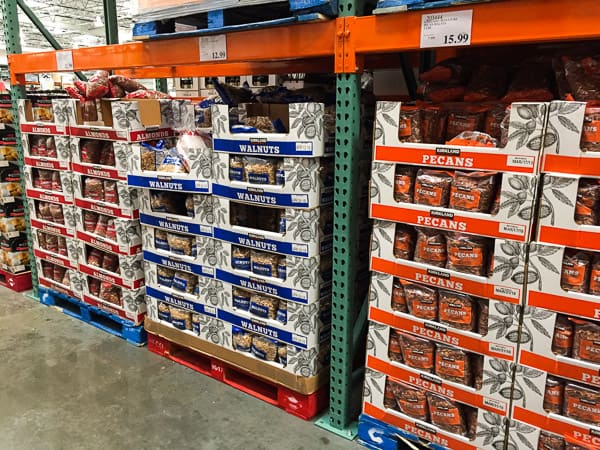 Unsalted;
Raw (preferably but roasted are tasty);
Not blanched.
37. Milk: almond, coconut, rice, soy.
38. Almonds
39. Peanuts
40. Walnuts
41. Cashews
42. Pecans
43. Pine Nuts
44. Macadamia nuts
45. Nut butters with only 1 ingredient: nuts.
46. Chia seeds
47. Flaxseed
48. Hemp hearts
Fats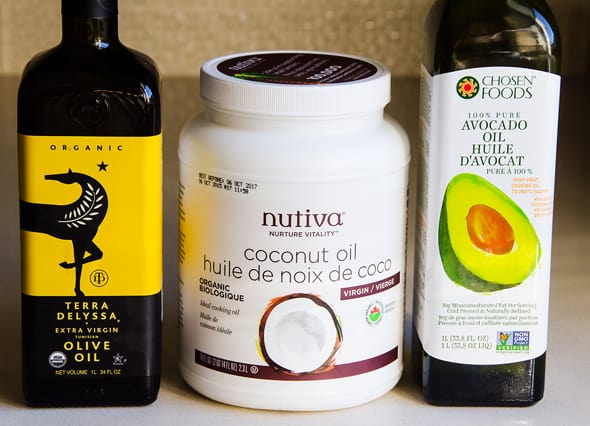 49. Butter: organic or grass fed.
50. Extra virgin olive oil
51. Avocado oil
52. Sesame oil
53. Avocado oil mayo
Sweeteners & Sweets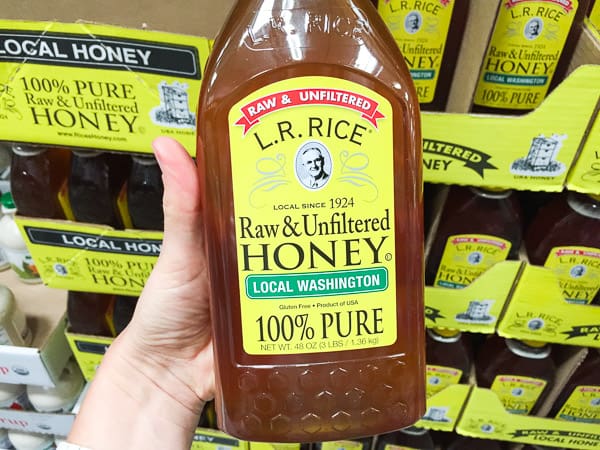 54. Maple syrup
55. Raw & unfiltered honey
56. Dates
57. Dark chocolate 75+%
58. Cane sugar
59. Coconut palm sugar
Pantry Items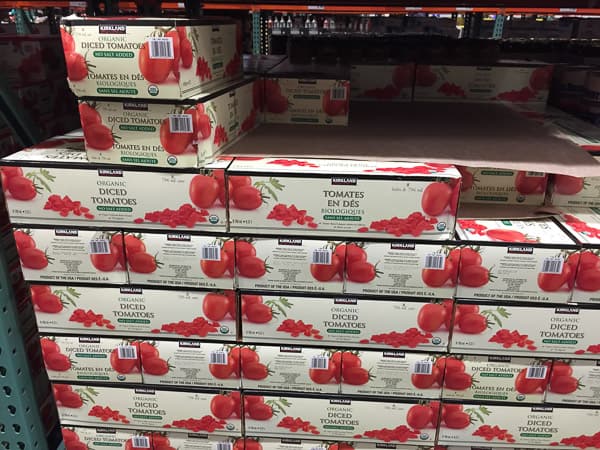 BPA free cans;
Low sodium.
60. Canned diced tomatoes, tomato sauce and tomato paste.
61. Salsa
62. Applesauce
63. Coconut milk – full fat.
64. Spices: no preservatives, organic when feasible, dried herbs.
65. Bouillon cubes (organic for sure).
66. Pumpkin puree
67. Condiments (preferably organic): soy sauce, mustard, ketchup.
68. Jarred vegetables like olives, artichokes, roasted pepper, pickles, sauerkraut etc.
69. Vinegars
Beverages
70. Water
71. Tea
72. Coffee
73. Wine
74. Juice: freshly squeezed.
Real food list might vary slightly depending on your location. Just remember, if it grew on a tree or had a mother, it's real food. Use common sense and don't be afraid to eat real food in balance and moderation.:) Be healthy!