Dreams come true…
for a girl like me it's at an all inclusive resort in Los Cabos, Mexico.
You know exactly what I mean.:) No cleaning, cooking or grocery shopping. Although I love the last one.
Only me, myself and I for a week…
WOW!
Alex couldn't come for many reasons: work and mostly kids.
I  had a time of my life! Wouldn't you?! Here?
And here?
How about here?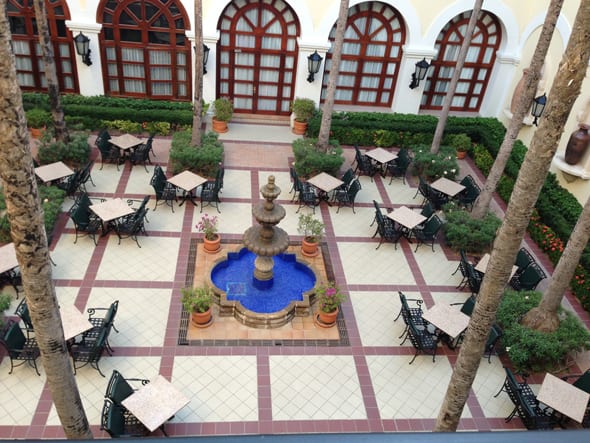 Do you mind these?
Last time I had to worry only about myself was 7 years ago before the kids. It felt weird in the beginning. Weird like I couldn't even decide which book to buy at the airport. I haven't read a book in years. Had no idea what I like anymore.
Once high and above I realized once again what a beautiful world we live in.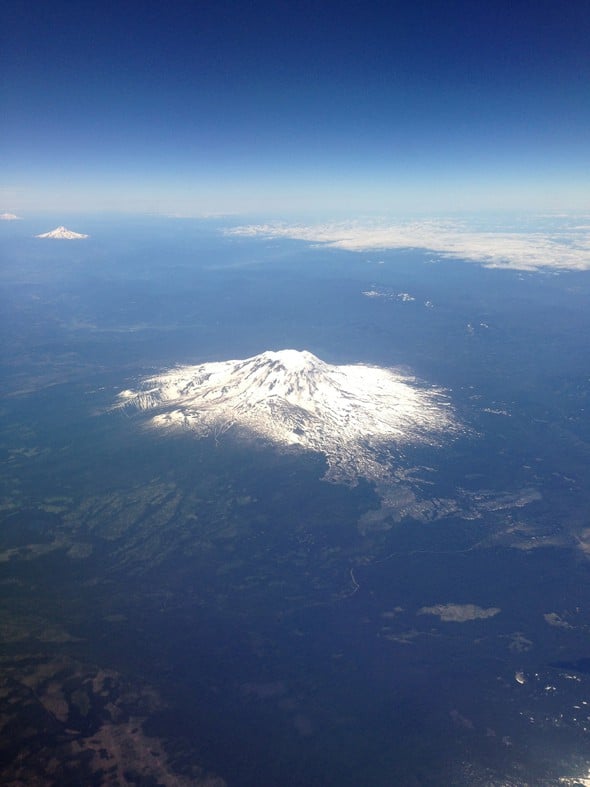 I quickly got used to my new lifestyle.
Reading…
Running on the beach…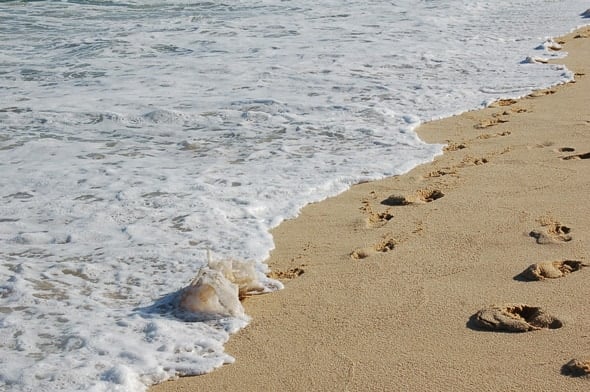 Being served …
and generally doing only what I want. For a whole week!
I love all inclusive resorts for many reasons but the main one being you "shut off" your brain.
I have been to many all inclusive resorts but never this way.
I mean lifestyle wise. I was exercising every day and carefully selecting my food while enjoying it.
Here is my workout schedule for the last week:
Tuesday – 5 K run on a beach.
Wednesday – Fire 30
Thursday – Recharge – basically a 20 minute yoga stretch. My muscles were sore after a run on the beach.
Friday – 4 K run on the beach. For some reason it was much harder than on Tuesday. And hotter. I barely made it.
Saturday – HIIT 25
Sunday – rest
Monday – HIIT 20
If you want not to gain any weight at an all inclusive resort you have to work out.
As strong willed as you might be, there will be a lot of temptations and I guarantee you will exceed your recommended daily calorie intake.
It's extremely easy to work out while on vacation because you are … on vacation! All resorts have gyms besides beautiful outdoors and AC hotel rooms. I brought a laptop, placed it on a bed and worked out in a "hallway" of my room.
Air conditioned room is priceless for working out in +35 Ts.
I also wrote a post on Surviving the all inclusive buffets without braking the scale.
Have you ever been to all-inclusive resorts? What you do and don't like about them?
Have you ever been to Mexico? What's your favourite part of the country?
What other Caribbean countries would you recommend to visit?