On my way to Los Cabos, while enjoying the breathtaking views, I finally had time to myself.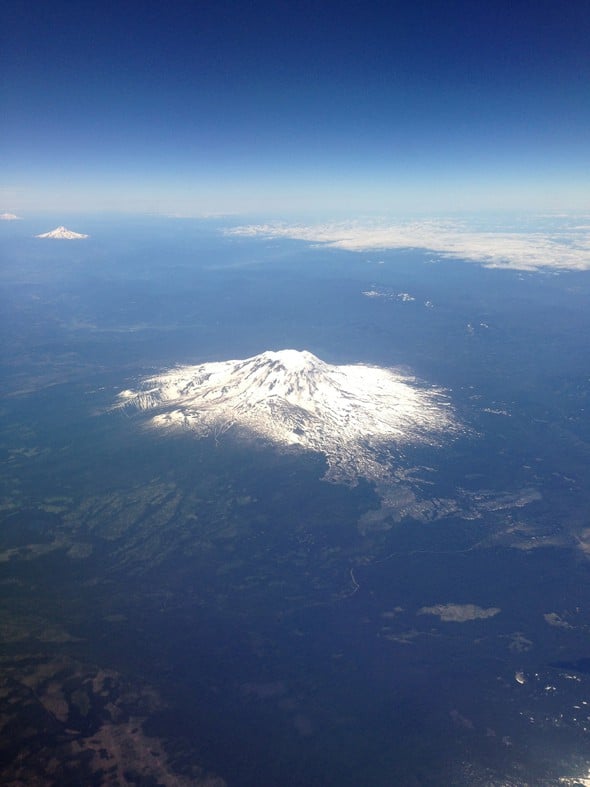 What is your life about?
For me, it's all about creating memories. At the end of the day, that's the only thing that stays with you forever and no one can take it away. I would be devastated if in 30-50 years I would not be able to close my eyes and smile.
It would hurt even more if my kids were missing the bright memories of their childhood. Can't go back in time…just yet.
In a way my childhood was tough but in a way it was the best. I have very bright memories of worry free summers, yearly beach vacations and grandma's fresh homemade food.
When me and Alex decided to move from Calgary to Vancouver in 2007, the main goal was to enjoy an outdoors lifestyle all year round in a mild climate. We have always been fascinated by the travel options of British Columbia and nearby United States.
It has been 5 years and we are finally settled. The jobs, the house, the kids…it's all good. The move was very expensive, around $40,000, so it had to be justified…
This year we took it another step further and bought a little tent trailer. We used to do tent camping before the kids and were missing it a lot.
The first destination of choice was Deception Pass Park in Washington state in the US. It's only 150 kms south from Vancouver, BC. Not bad if you go for a couple of days, which we did.
It was amazing to get away from the hustle and bustle of the big city, Internet and connect with nature.
It was time for creating memories…
hiking wild trails
wave watching
rock spotting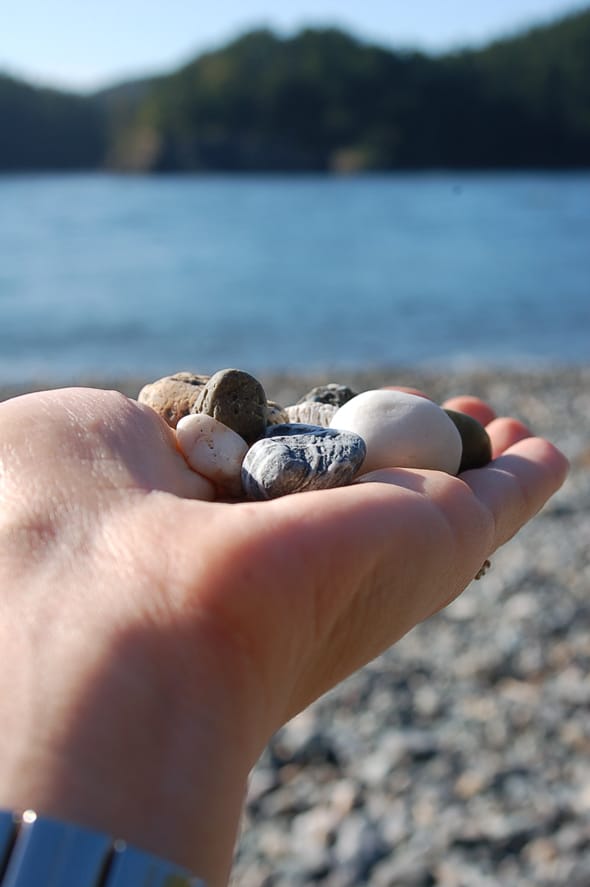 building sand castles
making rock towers
breathtaking sunsets
admiring the kite
and lots of "cheese" smiles
as well as unknown berry picking
burnt tree holes view picking
There is just something powerful about the massive amount of steel and iron construction of the Deception Pass bridge.
You realize it once you are under it…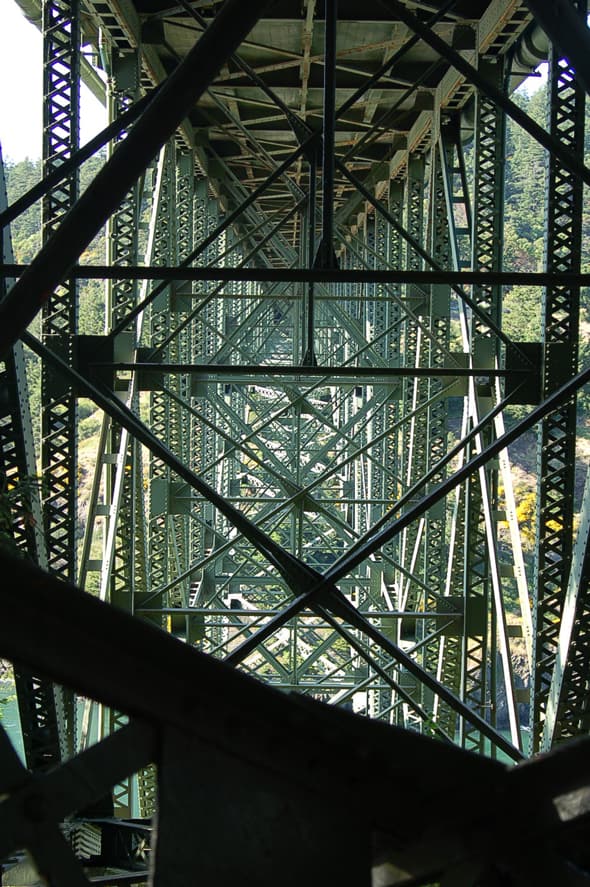 It reminded me of a Brooklyn bridge in a way.
The area is full of small islands you can access only by water.
The North Beach is perfect for strolling and running. Some amazing rocks cover the shore. We can only imagine the years it took the water to polish the perfectly smooth surface and turn them into gems.
The West Beach is open and windy – perfect for grown up men to try their hand at kite…
And perfect for little men to board their own pirate ship equipped with a control cabin, guns and an emergency ladder.
We didn't skip "hello" and "anybody home" log memories.
Neither there was a shortage of big brother rescue missions.
I didn't take many photos of food as Alex decided to give me a break and was creating magic in his 3 burner stove+campfire forest kitchen. It was quite luxurious for a camping trip.
One thing I can tell you about my nutrition on this camping trip is that I didn't go off the wheels at all. I can proudly say I have changed my lifestyle forever. We stopped at Trader Joes on the way to the park and stocked up on organic and natural food. Also got some exquisite bottles of wine.:)
The menu consisted of fresh clean and simple meals like omelettes, soup, whole wheat toasts, coffee, lean grilled meat, lots of fresh fruits and veggies. It was great, just like home. If I really wanted I could even make greena coladas but instead I just ate lots of pre washed veggies and salads.
I managed to shoot one dinner before it was gone.
Fire roasted tip sirloin
Foil campfire potatoes,
And arugula salad in a pot.
As we were leaving the park full of memories, we decided to come back in fall to explore the nearby islands.