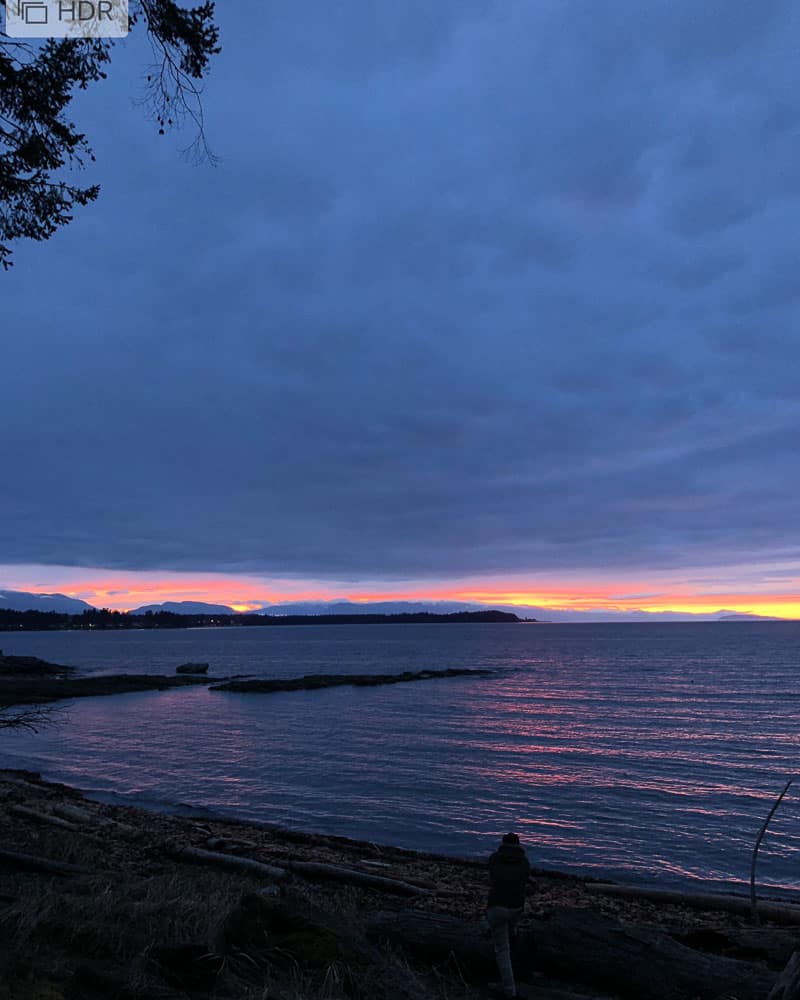 Hello, my girls! I know it has been a while since last coffee date. I blame it on the renos, then on absence of cleaning lady to make those renos shine for blog pics, then on Ikea furniture that needs a ton of work, and then on the mountainss of admin stuff a business brings with itself.
Am I excused yet?:)
Kids Bathroom and Bedrooms
Some time in March it was DONE! To explain you the reason behind the caps – we gutted it in September! And all of this because of one mistake – hiring a stupid plumber. Check your plumber, friends! Besides everything he screwed up (like setting my studio's toilet almost in the middle of the bathroom), he also set the shower kit too deep into the wall so the handle wouldn't turn on the water. Wasn't he just a genius idiot?! So it took us forever to find a solution for that problem and it happened only last month. Yay!
But besides that I'm super happy how it turned out and will list a few sources what's from where.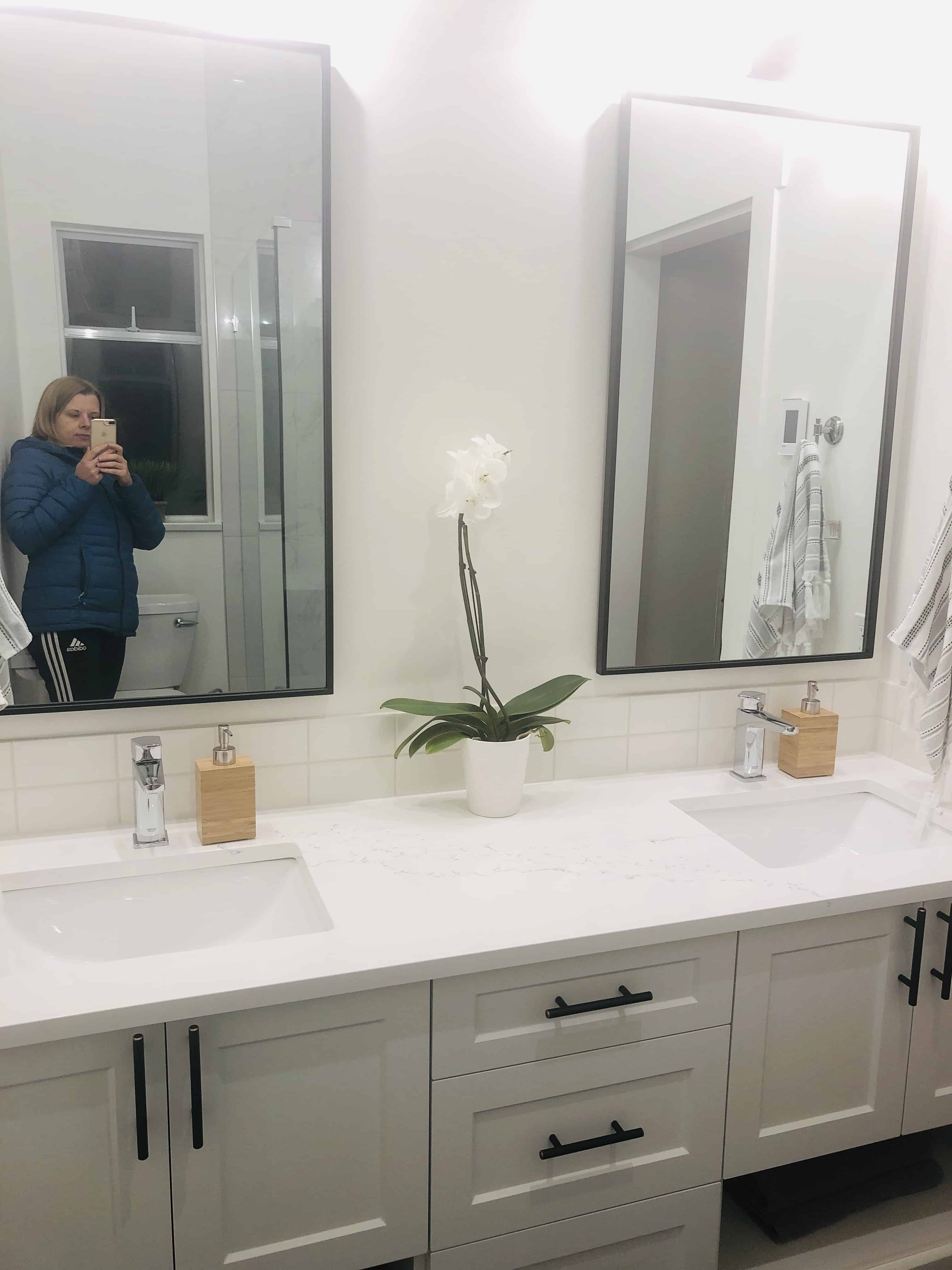 Vanity – custom made with Wayfair handles. Mirrors, sinks and lights – Wayfair. Countertop – quartz by Costco. Faucets – Home Depot. Towel hooks and soap dispensers – Ikea. Towels – HomeSense. Lots of work, right?!
During a spring break we decided to redo kids bedrooms because they were driving me crazy. Blue walls with so much damage, dirt and dust, stuff everywhere because zero organization. They had to be done. I honestly thought it would be easy to paint and put everything back. Oh, how I was wrong!!!
First it took me days to plan, draw and research everything I wanted kids bedrooms to have. It took me another day to place $2,500 Ikea order and another day to go pick it up. Then we started painting and 14 feet ceilings are no joke, friends! And the prep work was insane – remove baseboards, patch walls, sand. And then paint new baseboards and install them. And wash aluminum windows that have never been washed in 20 years. Holy amount of work. But wait…
It took 3 of us about 3 full days to build everything I bought from Ikea LOL. That's why the price, my friends. Kyle learnt how to build furniture though. It was amazing learning curve for a 12 year old.
But now it's all said and done and I'm in love!!!
I got rid of closet doors, framed the wall and installed Ikea PAX built-in closets. OMG, I am in love. No mess and no useless doors. All shelves and desks are from Ikea. Kids asked for no see through curtains and I got them on Wayfair. Finally no one is scared to sleep on their own. Chairs are from Wayfair too.
We still have a few finishing touches to do but me and Alex are out of steam. We are taking a break because I never worked this hard in my life LOL.
Alex's Office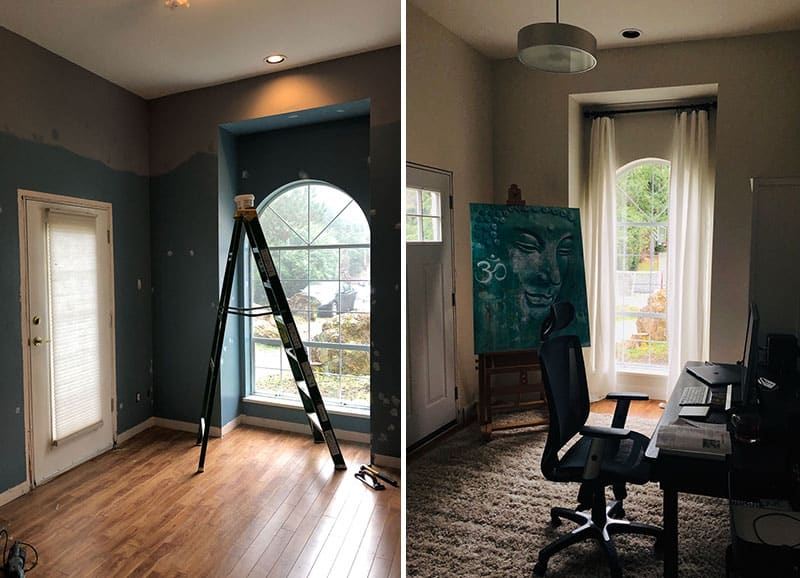 It is finally done too. Can you imagine to lock poor Alex in this old stinky room to create inspiring cooking videos? After all he has done for my studio! LOL. Not fair. So we gutted entire whole thing and voila. And it was a full gut. Like changing that outside door because it was all rotten and had an ants nest under it. And there is also a huge walk in closet we re-did. The only thing this house has that I don't have to change is a 2 million $ view haha.
Youtube
Have you been to our Youtube channel yet? I'm finally truly enjoying making recipe videos. We started last month and things are getting better and better. It was a rough start at first because I mean when you sleep, eat and work with your spouse 24/7 how things can not be rough?! I mean I'm not a saint. Now it's all better.
Have you watched or made any of the recipes?
Yard Work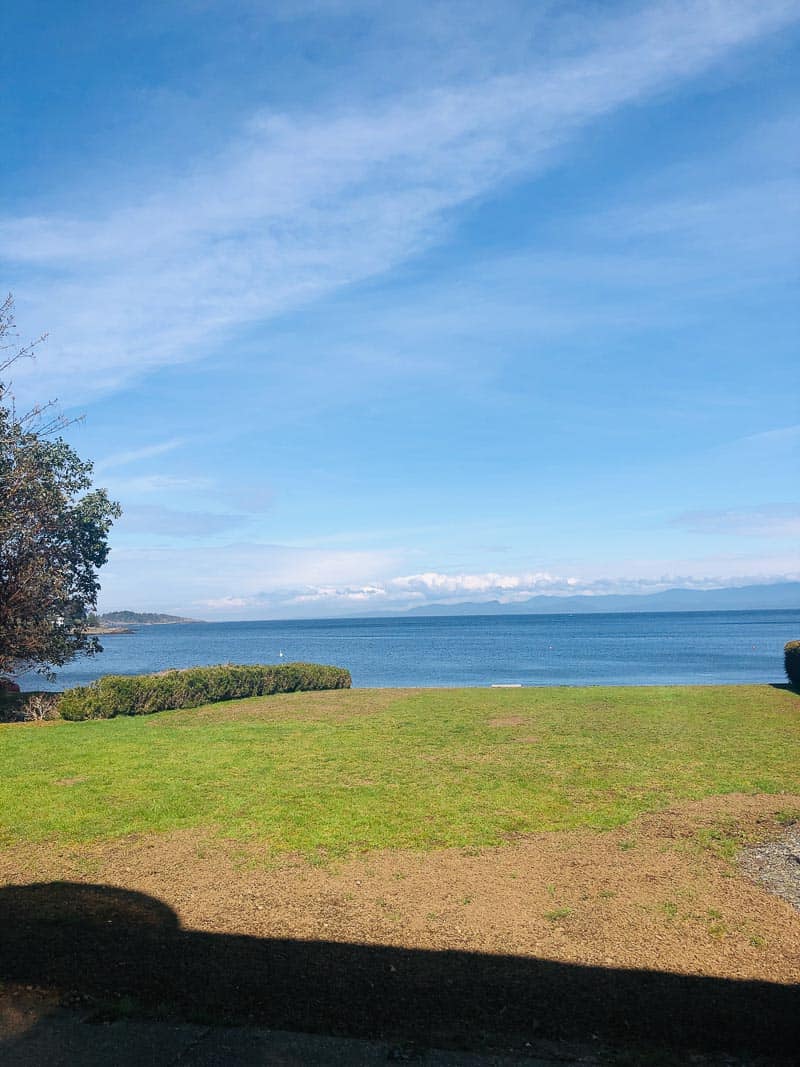 Spring has really sprung on Vancouver island. And with that amount of work has doubled for us as our acreage has not seen a green thumb for 20 years. Due to our rainforest climate, typical PNW yards include a lot of cedar trees. Unfortunately last few years Vancouver island has been in drought and cedars are dying. Our property has many and some have to be saved because can you imagine how much it costs to replace mature trees?! And we can't lose our privacy hedge from one side.
Oh boy, have we been busy trimming, fertilizing, watering and removing dead trees. A lot of dead clean up needs burning before the fire ban this summer.
We also thatched, aerated, topped with soil and re-seeded our lawn. And I mean my lawn is half an acre. Some nights you would be able to see 4 of us in rubber boots slaving outside while you sailed the strait of Georgia. And it had to be all done before rainy April. Gardening can't just wait.
So I'm sorry if I have been a bit anti social. I will try to get better.:)
How Am I Feeling Now?
I feel like I am home. Isn't it amazing and horrible at same time that I feel like home anywhere after 6 months?! One of the advantages of being an immigrant LOL.
I don't miss the city anymore. Some days. And it's a short ferry ride away and yet none of us went recently. I love the serenity and seclusion our acreage has to offer. Am I becoming anti-social? I think I just have a lot on my plate right now and peace and quiet is fitting me best.
I would say we are all happy with the move. Kids got over the bumps, settled and are having the best time. I feel sad kids are growing. Yes, I feel sad about it like many mothers do. Surrounded by older people I realize more than people in the city that life ends one day. I do feel sad about that often but it's life. Or maybe my age? At same time this fact reminds me to enjoy every day and I truly do.
Can you believe this is #nofilter?