What a crazy month it has been! I'm trying to recollect my thoughts as we are settling into a routine but it's challenging. So excuse me "being all over the place" at some point. It might happen, I don't know yet, I just decided to sit down and put it out here as it is. Some days you just take what you've got and just run with it. And it definitely has been a situation all of August – beginning of September, a situation of "one day at a time". It already feels like August 1 happened in "previous life", that's how much has happened in August 2018 with our family!
We Celebrated a Few Birthdays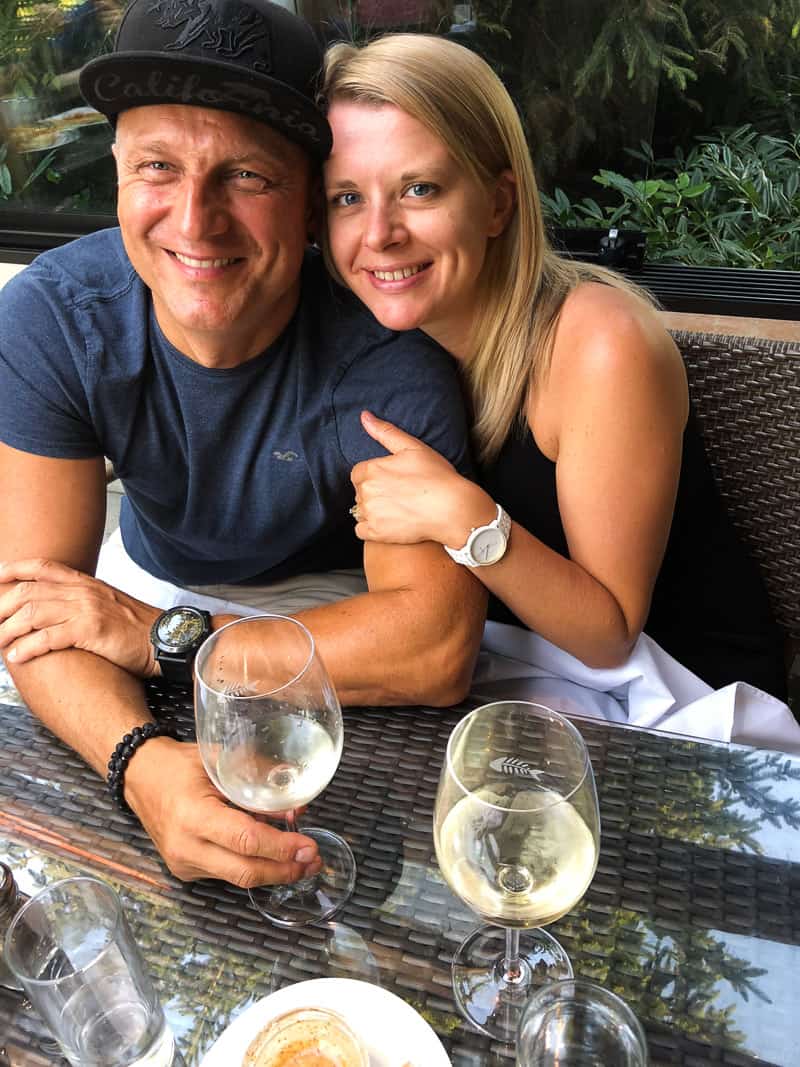 Kyle turned 12, and I turned 37. 2 weeks in a row we were going out for a fancy dinner, which is a lot for us. I generally do not love to eat out because of money, time and lack of good food. Yes, we often struggle to order a meal that is healthy, big enough (especially Alex – he eats way too much to eat out) and exciting. It's just OK. And that's what it was both times. Good times with our little family though. I don't cook for birthdays because that's not how I like to celebrate myself or my family due to the nature of my "job".
Hiking Mount Baker
Every August we have a family tradition going for a day hike at Mount Baker area in WA. It feels like the Alps: snow caps, wildflower meadows, small lakes and streams you can drink from. There are points with lots of snow you can slide on and play in, wearing t-shirts. It is my absolutely favourite mountain in the whole entire world. This time we did Chain Lakes loop which was 8 miles and took about 5 hours. It was a highlight of 2018 for sure!
If you are visiting PNW put Mount Baker on your list. Also amazing skiing!!!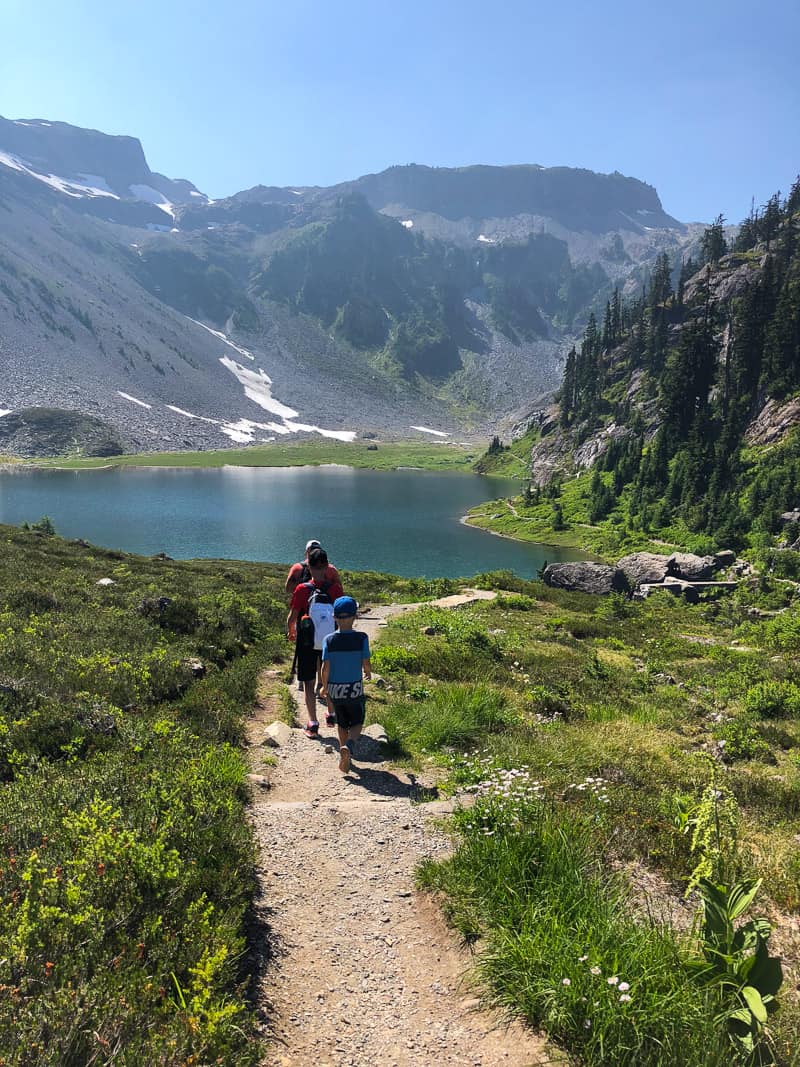 We Moved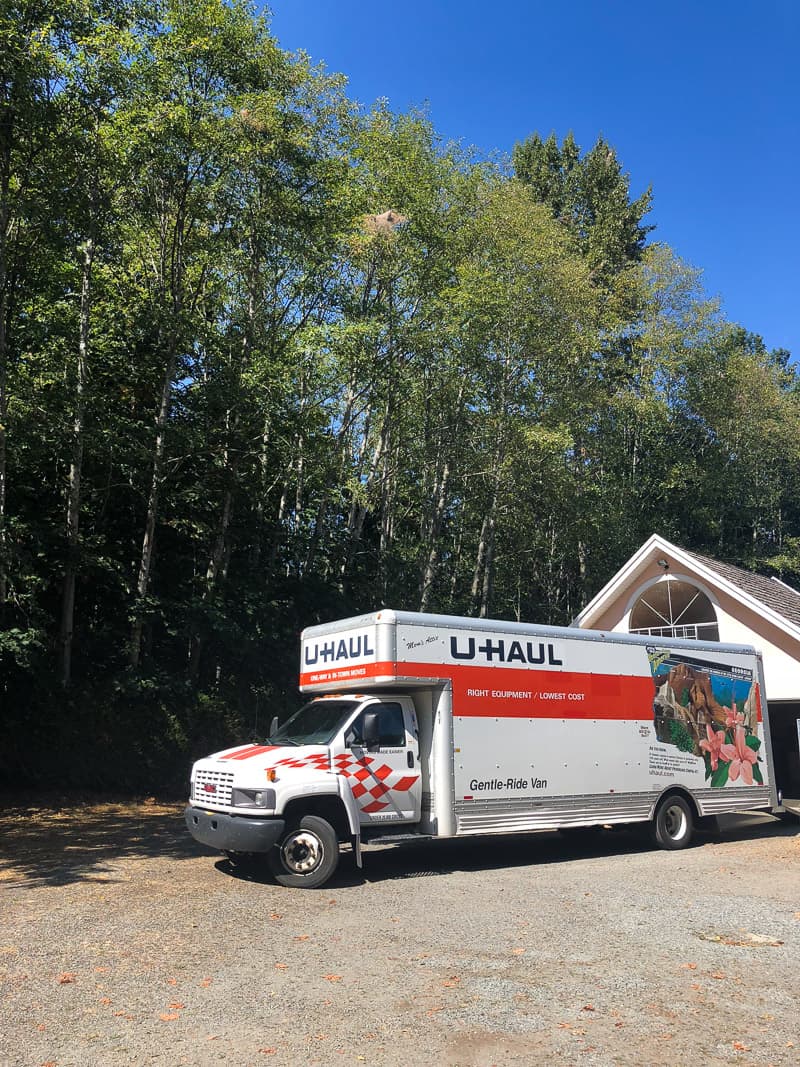 So this was coming after my recent announcement that we sold our house. I kept it a secret for the sake of surprise where we are moving to because I knew you would be surprised like I was. So, I spent the entire month of August packing, that's all I remember about it pretty much. It just feels like I have been packing and unpacking forever. It's September 6th and I feel I'm still unpacking. I'm going to do a separate post on all the why's and how's of our move at some point. But for now here is a quick scoop.
We moved to Vancouver Island. Small community of 5,000 called Nanoose Bay just north of Nanaimo, British Columbia. Remember Nanaimo bars? They are from here.
And we bought a waterfront home.:) That's the surprise in addition to moving away from the mainland. You can watch video hometour on Instagram.
It still feels like a dream! I can't believe it's my backyard but we did it! I will share all the thoughts and details in a separate post. Right now I'm still a bit overwhelmed with settling into new house, renovations (house needs a lot of work ASAP), work and 2 upcoming business trips. I will get that post done while on the airplanes I bet!
For now I will leave you with a few "pinch me" photos.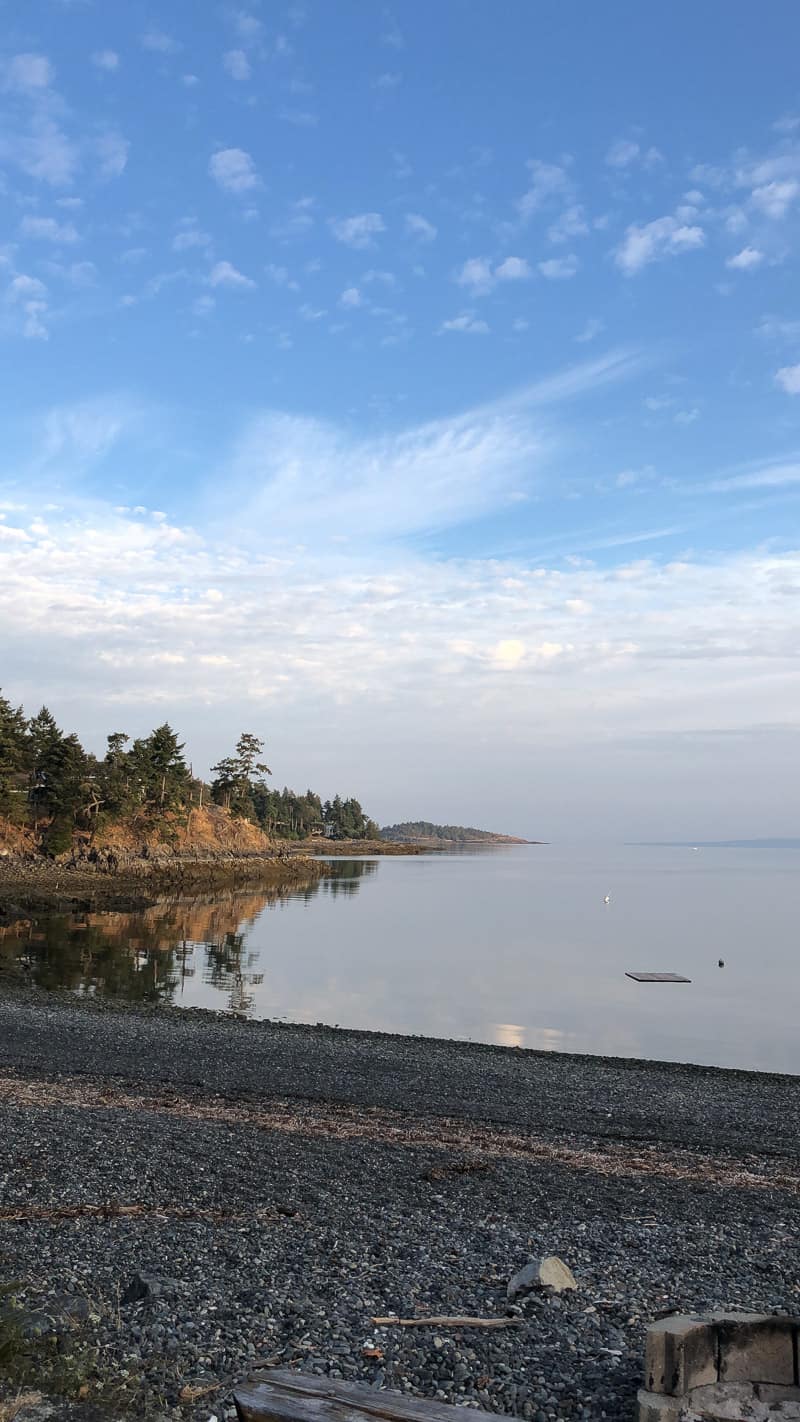 My Current Sleep Situation
The life changes we have been going through lately have made my brain spin non-stop. No wonder. From the moment we made this decision back in May to the move it's been a whirlwind of thoughts and decisions. And I'm not the person who overwhelms herself without a reason but you can tell your brain "stop" only so much. We do not watch the news. We don't own personal Facebook accounts for aimless scrolling. We don't overplan things. We try to live our life as positive and simple as much as we can, as back in the 80s kind of thing.
But boy did my brain get overloaded this summer! I think having no family help has had significant impact. I always have 2 kids with me. I always need to feed them 3+ times a day. I always need to make sure they are not on devices all day long because kids just don't play outside anymore. Weird times we live in. Summer has been tough. Me and Alex entertained kids in between packing and working. All by ourselves.
I slept many nights like a mother with a newborn. I don't want a newborn anymore for sure haha. I'm trying to take melatonin and very-very occasional sleeping pill because that's a trip downhill. I'm sure eventually my sleep will be back to normal as things calm down a bit but for now I'm open to all of your ideas.:)
Follow Me on Instagram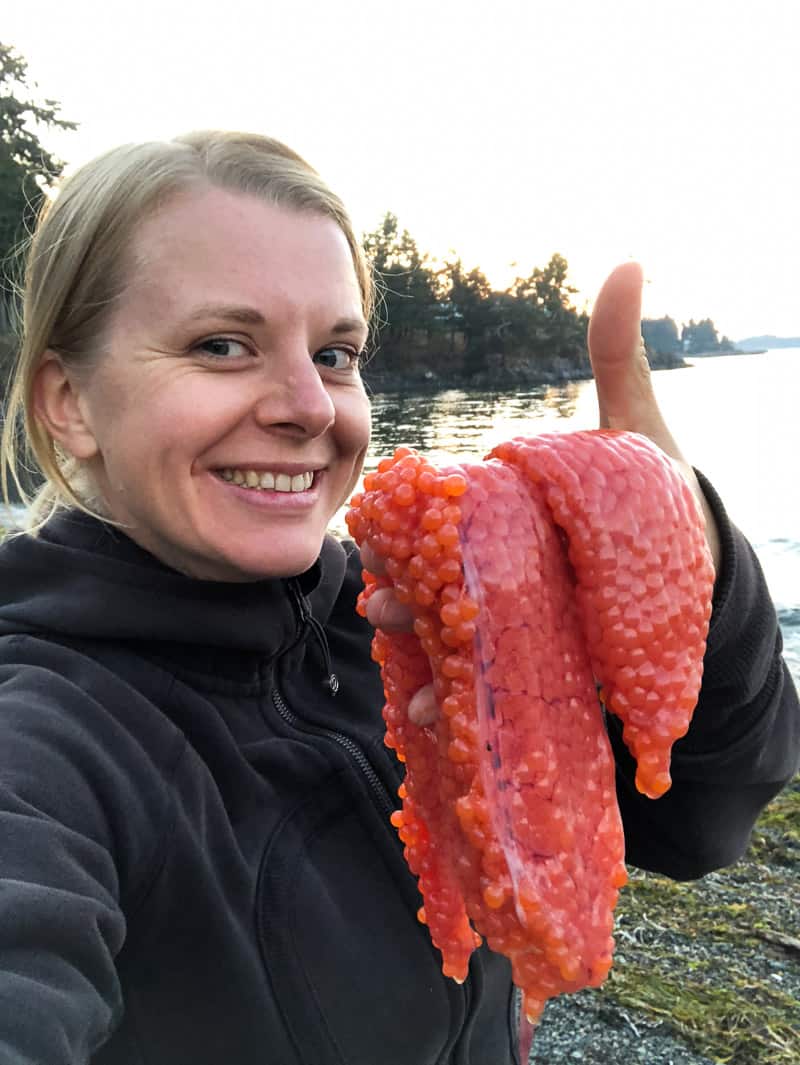 That's where I share all my real life. I love Instagram stories! If you are into this kind of stuff just follow me on Instagram and you will be very updated. You will feel like a member of my small family but you won't have to feed my kids.:)
Next up is September coffee date.