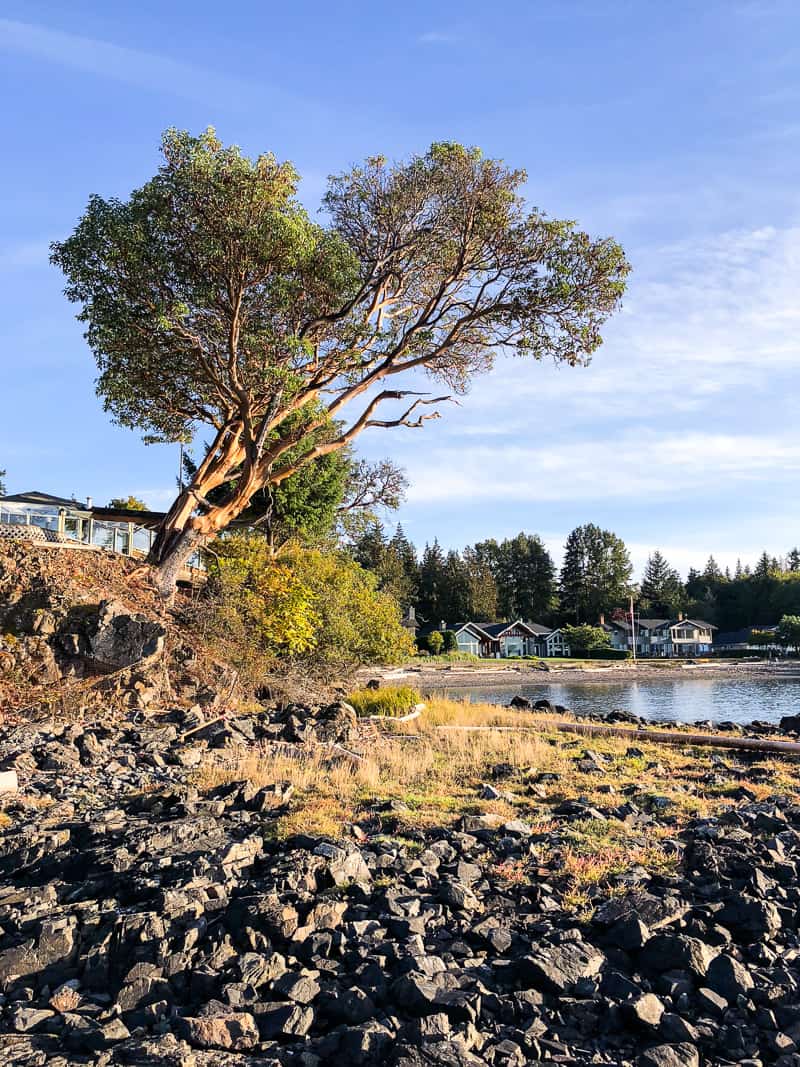 Before I knew it is Oct 10th and I am like "Shoot, forgot the coffee date". So here I am. September seems like "previous life", so much is happening every single day. Let's chat!
We are gonna talk about travel and renovations A LOT. Just because plumber, roofer and tiles are my life right now. I begin to think it's not the kids that will test my patience, it's the construction zone we will be living in for a while.
I Travelled to 2 Conferences
#1 was Tastemaker Conference in Salt Lake City, UT.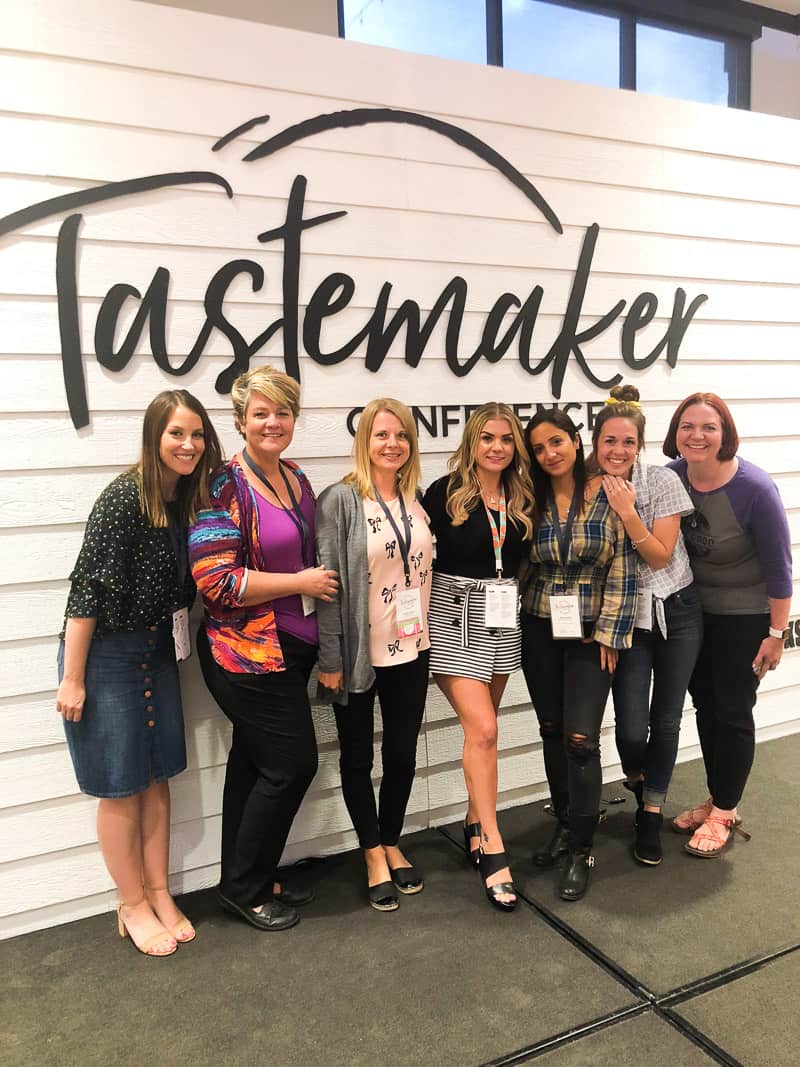 It was so much fun. I met so many amazing women, many became my friends. I loved SLC – sunny, clean, modern, lots of food choices, easy to get around by transit. I felt like a university student again. I went to my room just to sleep. Conference itself was also great!
One downer was that I didn't feel good in high altitude. I woke up and went to bed with pounding headache. By the time my body has adjusted it was time to go home. But what do you do?! Can't have everything. Hopefully when I go in May to Everything Food Conference, my body will do better.:)
#2 was Blog Brulee in Burlington, VT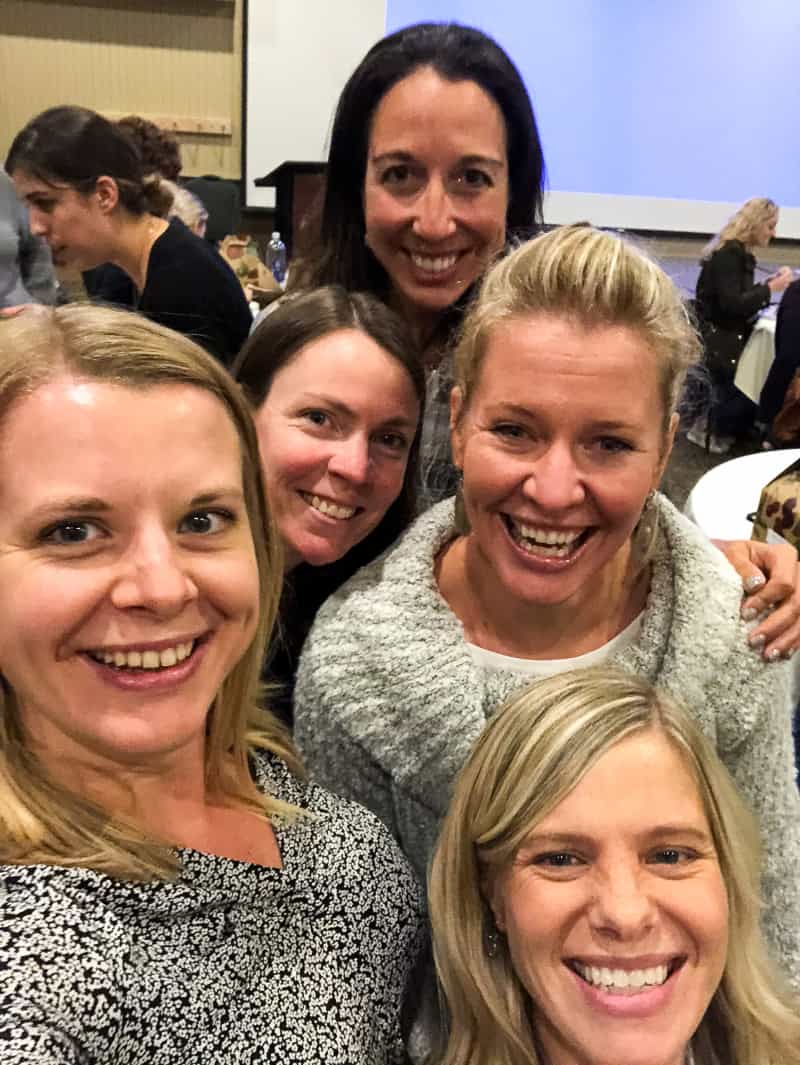 That's where I was a speaker and finally got to meet my long-term virtual blogger friends. The conference was hosted in a ski lodge outside of Burlington, so we got to share 3 bedroom condos with other attendees. Again I felt like a student with a few moms taking care of me though. Because the girls who organized the conference were simply amazing! Huge thanks to Regan, Deanna, Gretchen and Robin!
So I did take 7 flights, 4 ferry rides, 4 bus rides, 4 train rides and slept in 5 hotels in 12 days. Everyone has expressed their "condolences" to me. But I loved every second of it! Don't get me wrong I was tired some days but you have no idea how much work I got done on the planes and in airports, enjoyed taking care only of myself and generally enjoyed travelling. I love everything about travel!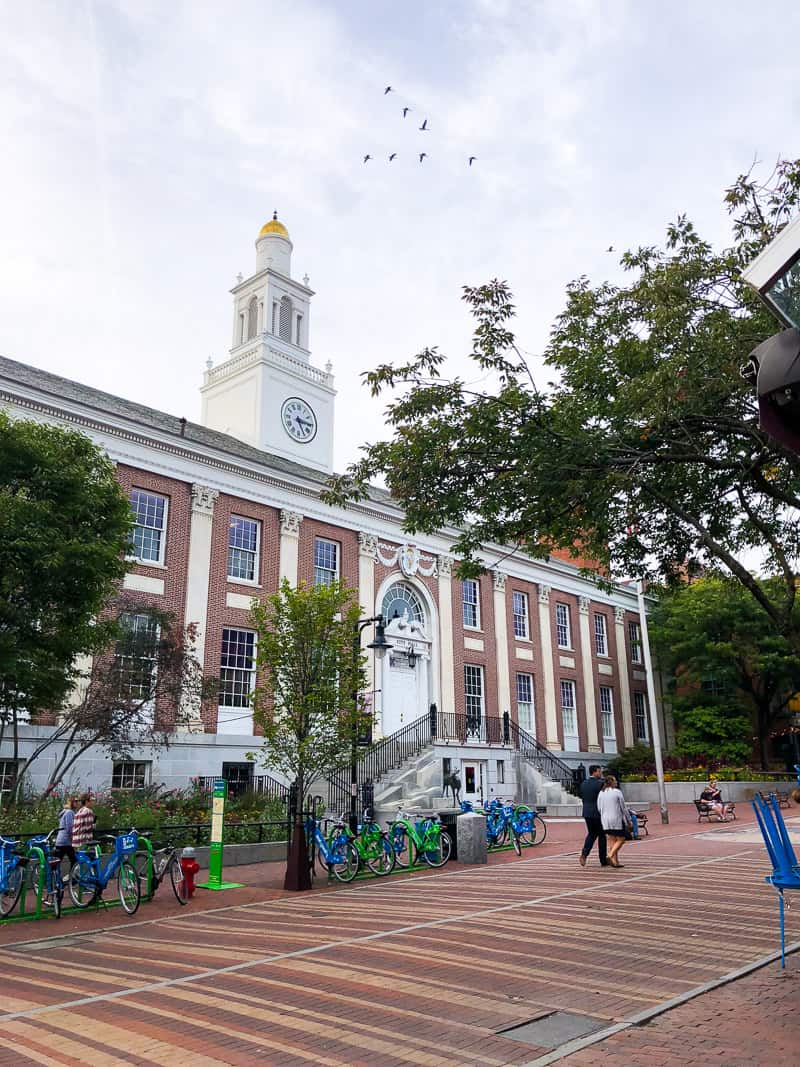 I had an extra half day so I explored Burlington. I walked Lake Champlain and grabbed a smoothie. Then I walked around town, did some shopping, grabbed Neapolitan pizza and ate it while walking savouring every bite, and went to bed.
As you can tell, I do just fine by myself for a while!:)
iFOODreal Studio Update
It began. I mean we ripped old laminate and carpet off, and got rid of the kitchenette. What we have discovered though is that rat infestation has never been dealt with. We won't go into details but we have to pull off that plywood etc.
Good news is that we have finally decided on the layout. In the centre there will be one long island with a wall oven, 2 burner cooktop, huge sink, dishwasher and a lot of drawers. We will work around it taking photos and shooting videos. So-so exciting!
The deadline is Christmas just in time for New Year's resolutions when we will re-launch our Youtube channel!
No pressure.:) We are planning doing everything ourselves except the plumbing, electrical and obviously custom cabinetry and countertop. Basically we will paint and install the floors. OK, toilet and sink too.:)
I have a full video tour of the studio BEFORE on my Instagram.
House Renovations
I live in headphones. Alex made me a list of my favourite songs for the past 30 years. A life saver!
Roof is done today! No more holes! Yay! Took 7 people 2 weeks on and off. Plus meet my "pets". 
Bathrooms: Doing 2 bathrooms because they were unusable. 4 of us are using our ensuite right now, which is 30 years old and has no working bathroom fan or heat. We need bathrooms ASAP! In a process of it all, we decided to turn 1 of 3 full bathrooms into a powder room which will allow us to move a wall to make bigger laundry room. Welcome to renovations world! 
Tiles: Thank goodness we have chosen shower wall and bathroom + laundry room floor tiles. 
I'm obsessed with my future for now fireplace tile that won't be here until next fall. BUT I just had to share. It is what keeps me going – imagine this floor to ceiling 16 ft. tall fireplace with Christmas wreath above the glass stone fireplace and across from 10 ft. Christmas tree in front of the ocean view window. I "died"!
My Feelings About All of This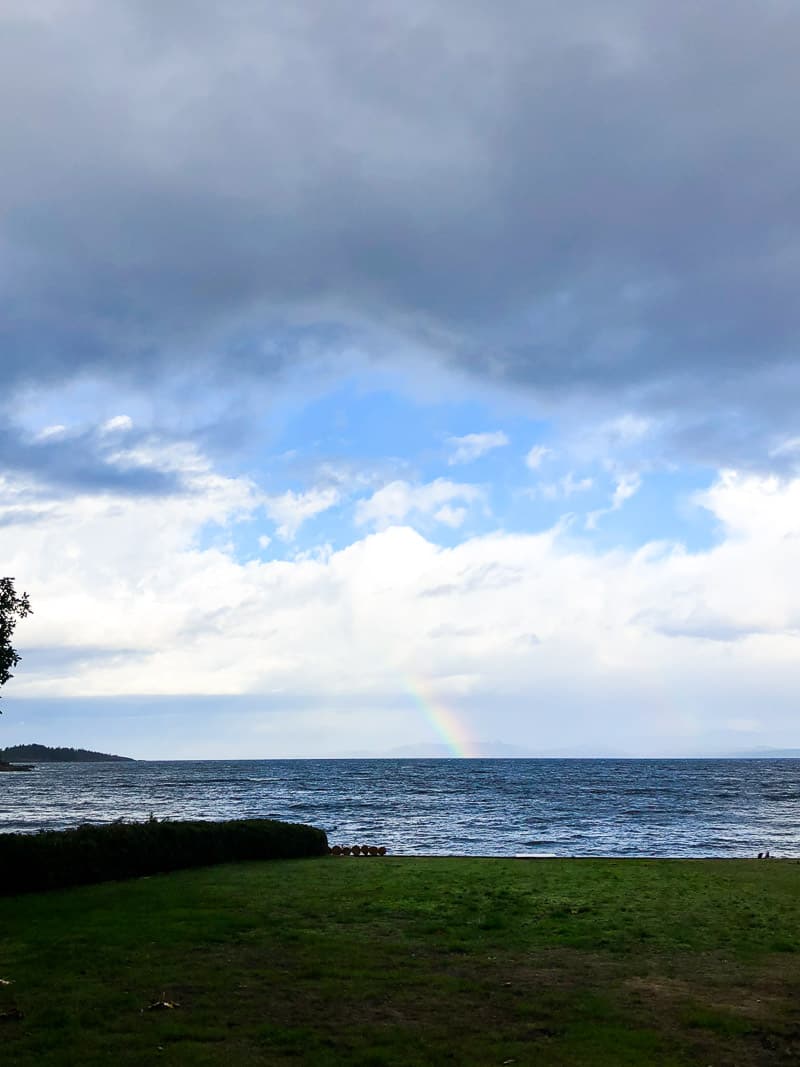 I can do this! It is a rollercoaster of emotions but it's doable.
There is light at the end of the tunnel.
Ocean view heals discouragement at the end of the day.
It doesn't feel like home yet.
I'm visiting someone's timeshare with dull knives.
I'm watching someone else's life.
Lack of parents felt really sharp past month.
You take your lemons and make your own lemon juice.
No one has it all.
"Happy" book helps a lot.
It's OK not to be OK.
I'm doing extremely good in SO MANY other ways!
Grateful for my life! Really I'm more than OK even after reading all these bullets.:)
Until next time, friends!
P.S. My plumber told me Robert De Niro is my neighbour. His summer home, obviously. That fixes everything, right?! But you be sure I will be kayaking in my bay a lot next summer .:)