Have you ever been to Los Angeles?! Disneyland with kids does not count. We just returned from a 5 day trip attending ShiftCon conference – all about organic and non-GMO food, although it might not look like looking at the pictures. I swear I spent 2 days in an air conditioned hotel conference rooms eating kale and quinoa. By the way, Marriott Manhattan Beach was fantastic. Not cheap with Canadian $ exchange rate but we live only once, right?! Well, I know for sure I'm not a cat and am on my first and last leg of life.
We stayed in Manhattan Beach which is next to Hermosa Beach, and next is Redondo Beach, after comes Long Beach. Overall, Southern California coast is just one freaking long beach.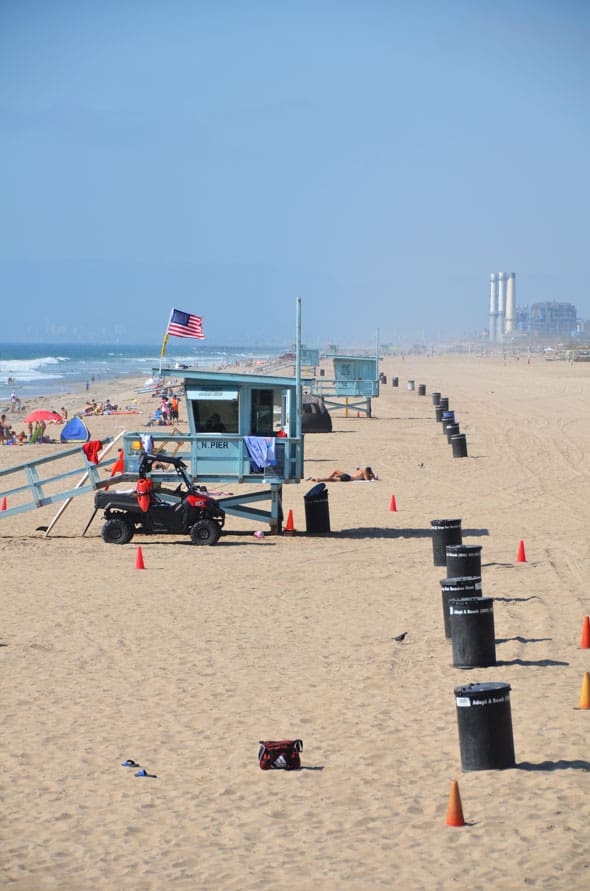 With houses I will totally be able to afford very soon…After 543 years of blogging.
My most favourite part was this miles long walkway. I love strolling for miles, anywhere!
And there was a separate bike and rollerblading path.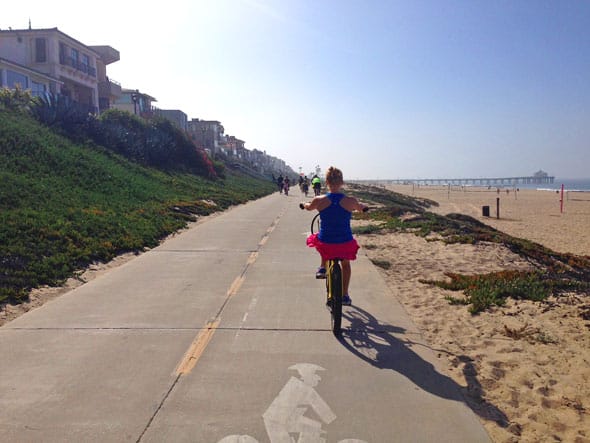 One day we rented these beach cruisers and just rode them around. It was so much fun!!! The seat is so comfortable, my butt finally didn't suffer on a bicycle. It has been my dream to ride a beach cruiser for years now. Dreams come true, people.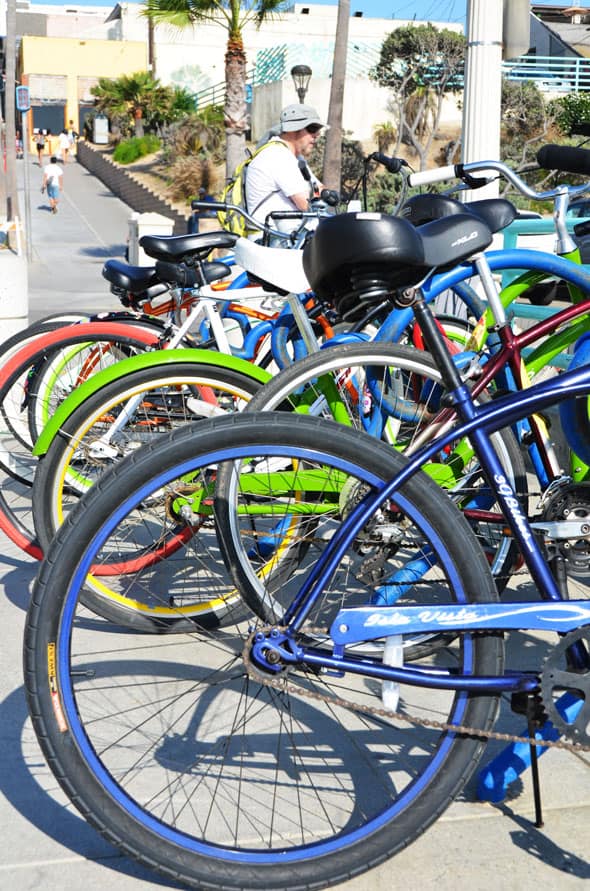 The beaches are gorgeous! What else can I say?!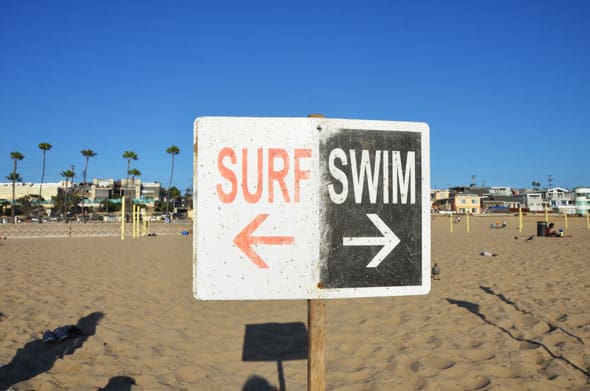 So many surfers, starting with little kids aged 7 – 8. They are so stinking cute with tanned skin, long sun bleached hair and their surf boards.
And half naked volleyball players. Muscles, six packs, obliques…everywhere. I would totally fit in…
Water was SO warm. Warmer than Mexico in January. It was actually shocking. We were jumping in waves like 5 year olds. If I had pictures of that, that totally would be awkward. It was fun swimming and getting swimsuits full of sand. Public showers have lukewarm water and are everywhere. Just a tip, ladies.
I swear I did work for a few days. This is the only picture.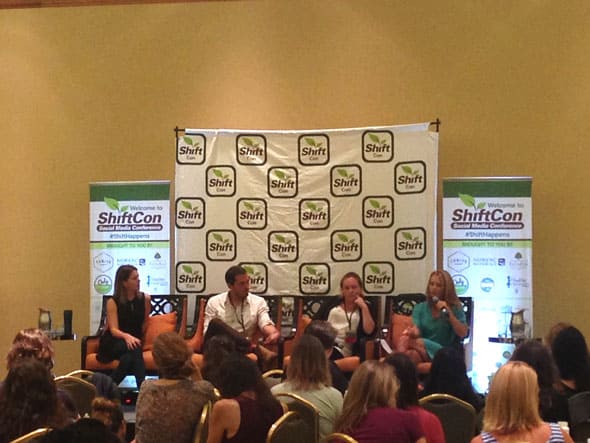 Who wants to take yellow pictures inside when this is outside?! Who wants to be inside, period?! I felt like a very bad high school student. I'm terrible at following the crowd and instructions. That is why I got fired from my last job and since been working for myself. Thank heavens for bosses who push us outside of our comfort zone.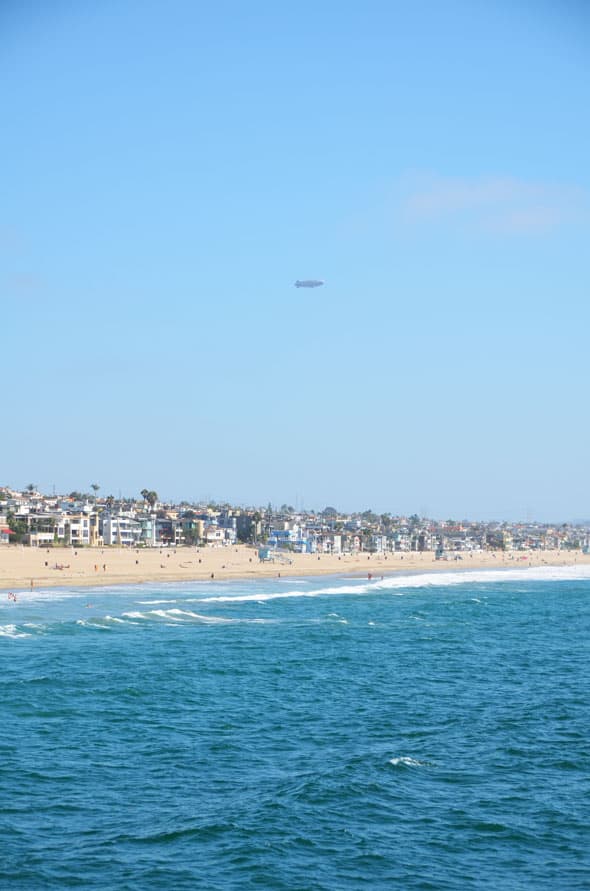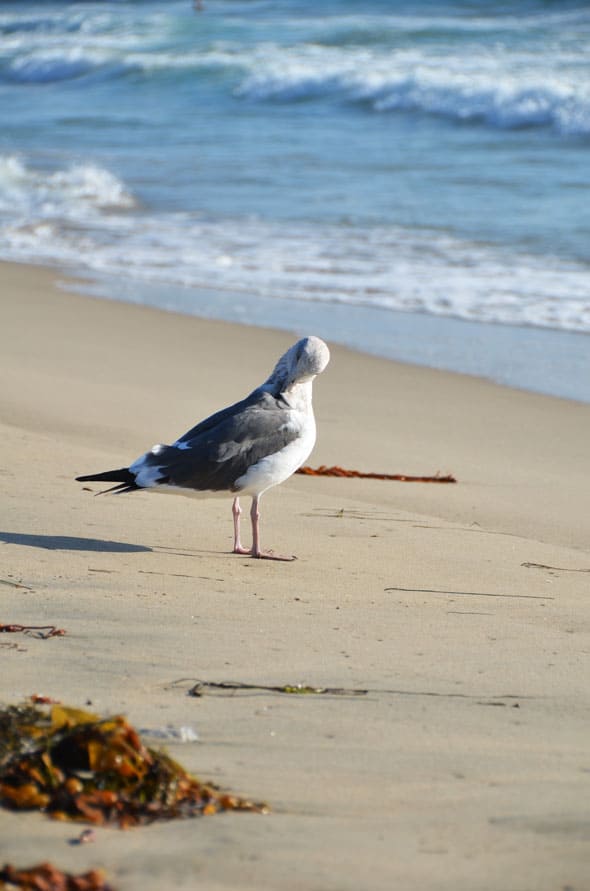 I swear I'm not pregnant.
I highly recommend to buy a city tour and go see it all. We used VIP Tours and they drove us ALL DAY around places we wanted and didn't want to see. Some places we got to see twice. In limo bus and even limo car. I tell you, crazy Mexican operation. Sorry, no offence to wonderful Mexican people (they have amazing heart!!!) but the logistics of business are very different.
First, we hopped on a movie stars' homes tour for like $10 per person. It was only me and Alex. I know, only the smartest people go on this kind of tour. You gotta own a Bachelors degree of some sort to get on the bus. It was basically a non-stop drive of Bel Air (cars are not allowed to stop there) with 50 pictures of homes I can't remember who they belong to, except two…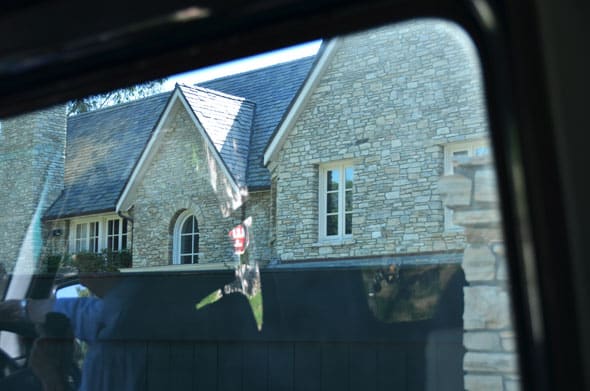 Angelina Jolie and Brad Pitt – totally justifiable with 6 kids.
Last house of Michael Jackson he lived and died in. I assume this is the back…
Then we jumped on another limo bus and headed to Santa Monica, Hollywood, Marina Del Rey, Beverly Hills. It was awesome!!!!!!!!!!!!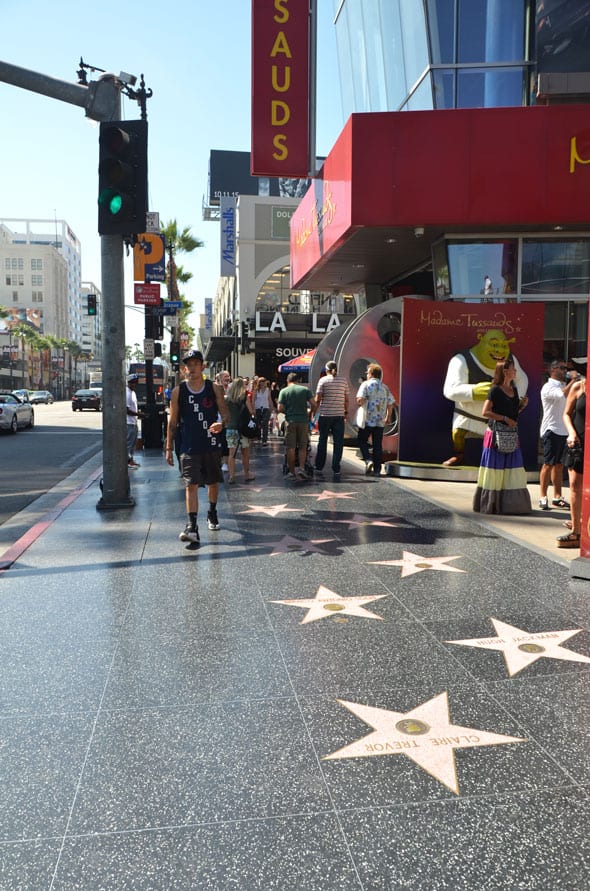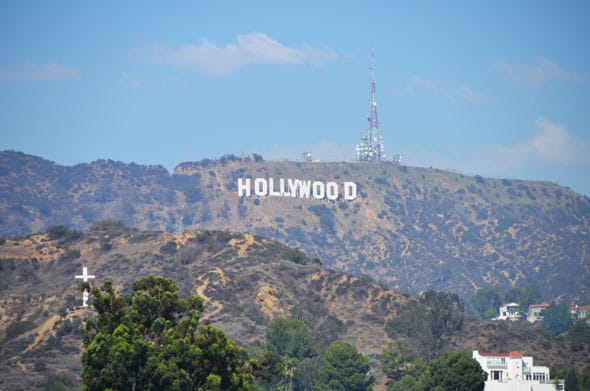 Venice Beach was interesting…Filled with people who do not like real jobs, I assume…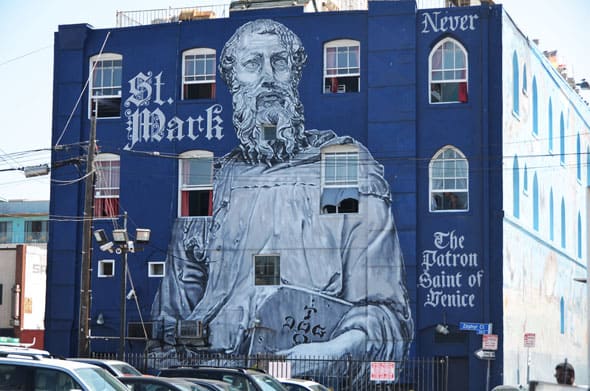 Rodeo drive…we totally shopped there.
People like Bijan (never heard of him before) own even a parking meter matching his limited edition custom made Rolls-Royce. Is it? I don't remember. I have never seen so many cars I totally can but don't want to buy.
Doesn't this look just like Target?!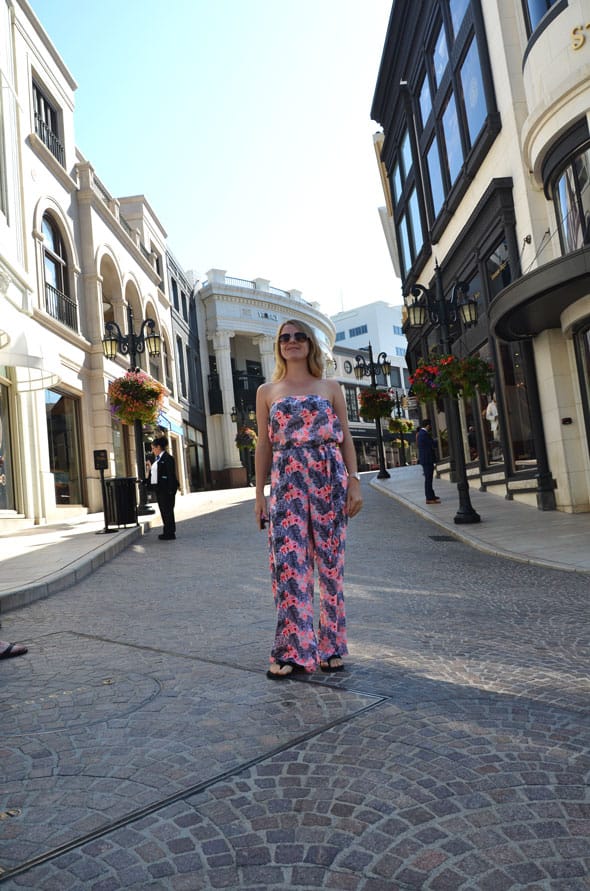 LA was epic! Highly recommend without kids or with big kids only.
This was the last vacation of the year…Sigh. Now onto the kitchen renos. Somehow, I'm totally enjoying not having to clean the kitchen amidst tile and countertop removal.
Good bye, summer.
Have you ever been to Los Angeles or do you live there?
Next up – Be well in 2016!
We are also hiring sometimes!