Wondering what to serve with turkey breast? Turkey breast is extremely popular due to smaller gatherings and its price. Here are delicious 15 side dishes to serve with a turkey breast for Thanksgiving dinner and year round.
The best sides for turkey breast are, of course, the classics. Traditionally served with turkey are mashed potatoes and gravy, sweet potato casserole, cranberry sauce and brussels sprouts.
Here you will find those and more. Let's dive in!
Turkey Breast Recipes
Due to our small family of four, some holidays I skip roasting a whole bird and make a turkey breast roast instead.
You might have your tried and true recipe for a turkey breast but in case you don't, here is my small collection. No dry meat here!
I do like to roast turkey breast in every possible big and small kitchen appliance.
Now, let's dive in into easy, healthy and delicious side dishes for turkey breast you can make this time of the year.
And even if you are hosting a smaller group of guests, all these side dish recipes have storage and freezing instructions.
Mashed Potatoes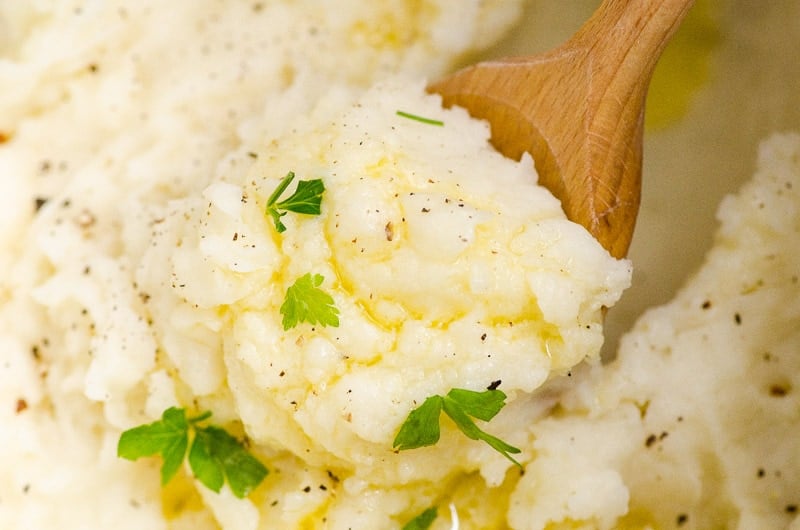 Casseroles
Veggie Sides
Sauces & Bread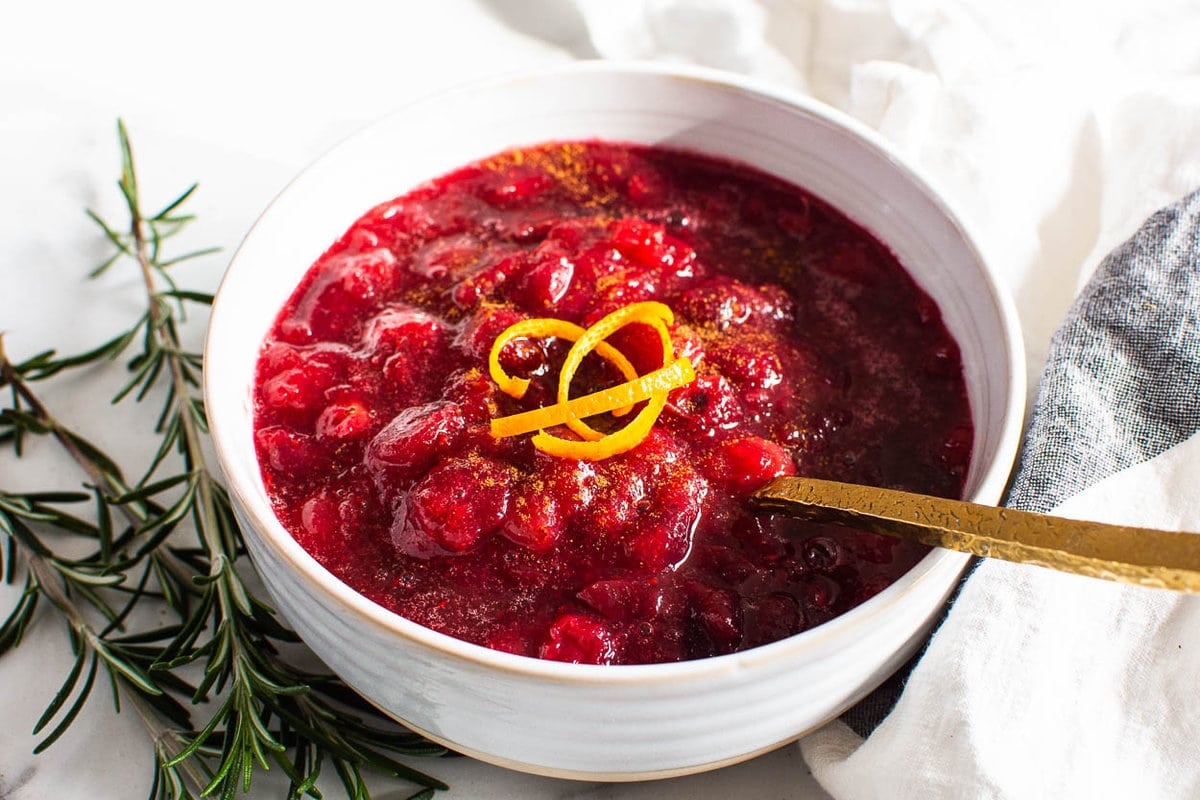 FAQs About Turkey Breast
How much to plan turkey breast per person?
General rule of thumb is 1/2 lb of turkey breast per person. So purchase accordingly to the number of guests you will be serving.
How long does cooked turkey breast last in the fridge?
Refrigerate whole turkey breast or sliced turkey breast in an airtight container for up to a week.
How to reheat cooked turkey breast?
Cooked turkey breast tastes very good cold, especially on a sandwich. But if you would like to reheat it, you can do so in a microwave until warmed through. If you have an air fryer, you can reheat turkey breast similar to reheating chicken breast in air fryer.

I also recommend to pan fry slices of meat in olive oil. But I would not recommend to reheat it in the oven because white lean meat will dry out more.
What to do with leftover turkey breast?
Shred or slice leftover turkey breast meat. Because it is a lean meat, leftovers go best in soups like this turkey rice soup recipe and cheesy dishes like these turkey quesadillas.
I hope you enjoy this great collection of easy side dishes for turkey breast! Happy Holidays!
More Turkey Breast Resources
15 Best Side Dishes for Turkey Breast
Ingredients
Butternut squash

Cranberries
Instructions
You can make ahead pretty much any of these turkey breast side dishes. Cover and refrigerate. Check each individual recipe for make ahead instructions.

To reheat, do so in a microwave, air fryer or on the stove. Please check each recipe for detailed instructions how to reheat.