Pasta Dinner Recipes
37 mins
Pasta Dinner Recipes
14 mins
Pasta Dinner Recipes
30 mins
Quinoa Dinner Recipes
35 mins
Chicken Dinner Recipes
30 mins
Instant Pot Sides and Basics
28 mins
Dinner Recipes
1 hr 5 mins
Whole Grain Muffins
35 mins
Whole Grain Muffins
43 mins
Slow Cooker Recipes
2 hrs 15 mins
Soup and Stew Recipes
50 mins
Soup and Stew Recipes
35 mins
Soup and Stew Recipes
1 hr 25 mins
Chicken Soup Recipes
30 mins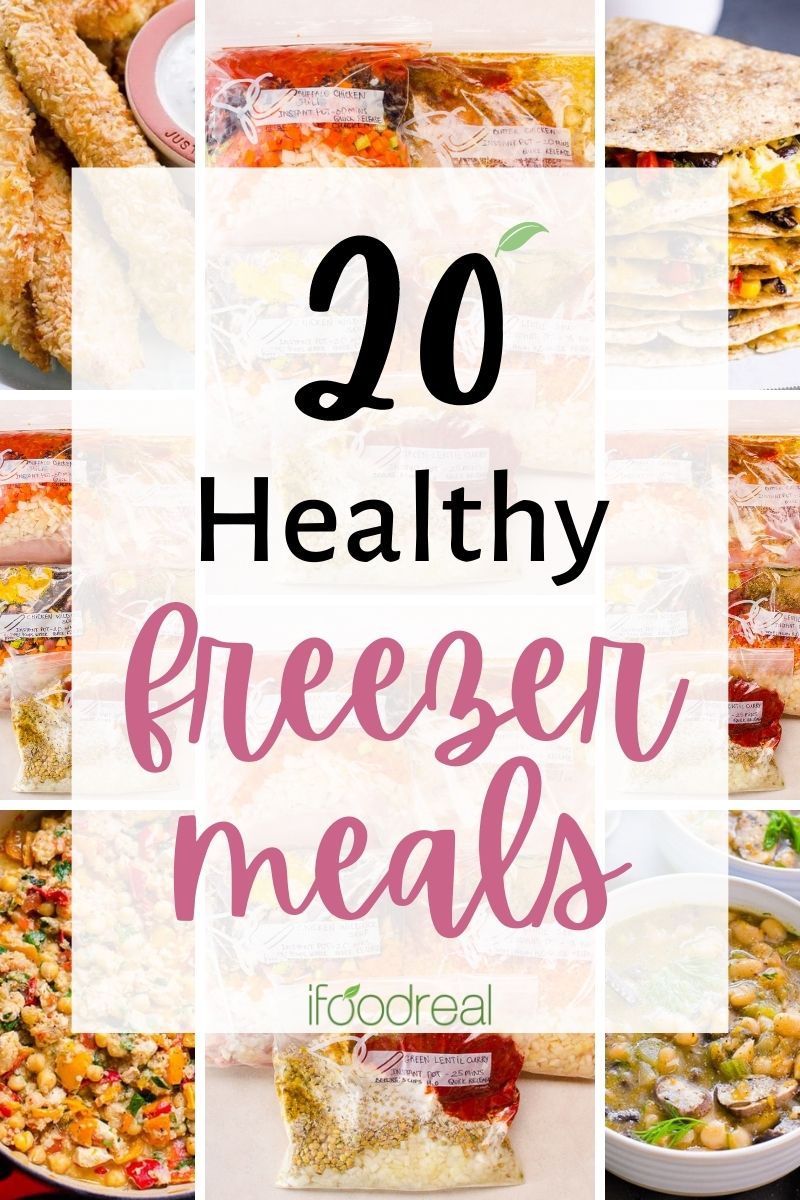 Download my free eBook!
Prep 5,10,15 or 20 meals and always know what's for dinner!
Whole Grain Muffins
25 mins
Whole Grain Muffins
40 mins
Shop Our Kitchen
Below you'll find some of our kitchen essentials, both favorites and items we can't live without!! Find even more items in our shop.
Bars and Balls
1 hr 10 mins
Soup and Stew Recipes
25 mins