Instant Pot Beef Recipes
2 hrs 35 mins
Chicken Dinner Recipes
30 mins
Chicken Dinner Recipes
30 mins
Pasta Dinner Recipes
37 mins
Pasta Dinner Recipes
14 mins
Pasta Dinner Recipes
30 mins
Instant Pot Chicken Recipes
17 mins
Vegetarian Instant Pot
50 mins
Instant Pot Turkey Recipes
30 mins
Instant Pot Beef Recipes
50 mins
Instant Pot Breakfast
13 mins
Instant Pot Soup Recipes
33 mins
Instant Pot Chicken Recipes
45 mins
Instant Pot Chicken Recipes
56 mins
Instant Pot Chicken Recipes
1 hr 10 mins
Instant Pot Chicken Recipes
40 mins
Meat and Seafood Salads
15 mins
Healthy Soup & Stew Recipes
Soup and Stew Recipes
1 hr 25 mins
Soup and Stew Recipes
35 mins
Chicken Soup Recipes
30 mins
Soup and Stew Recipes
50 mins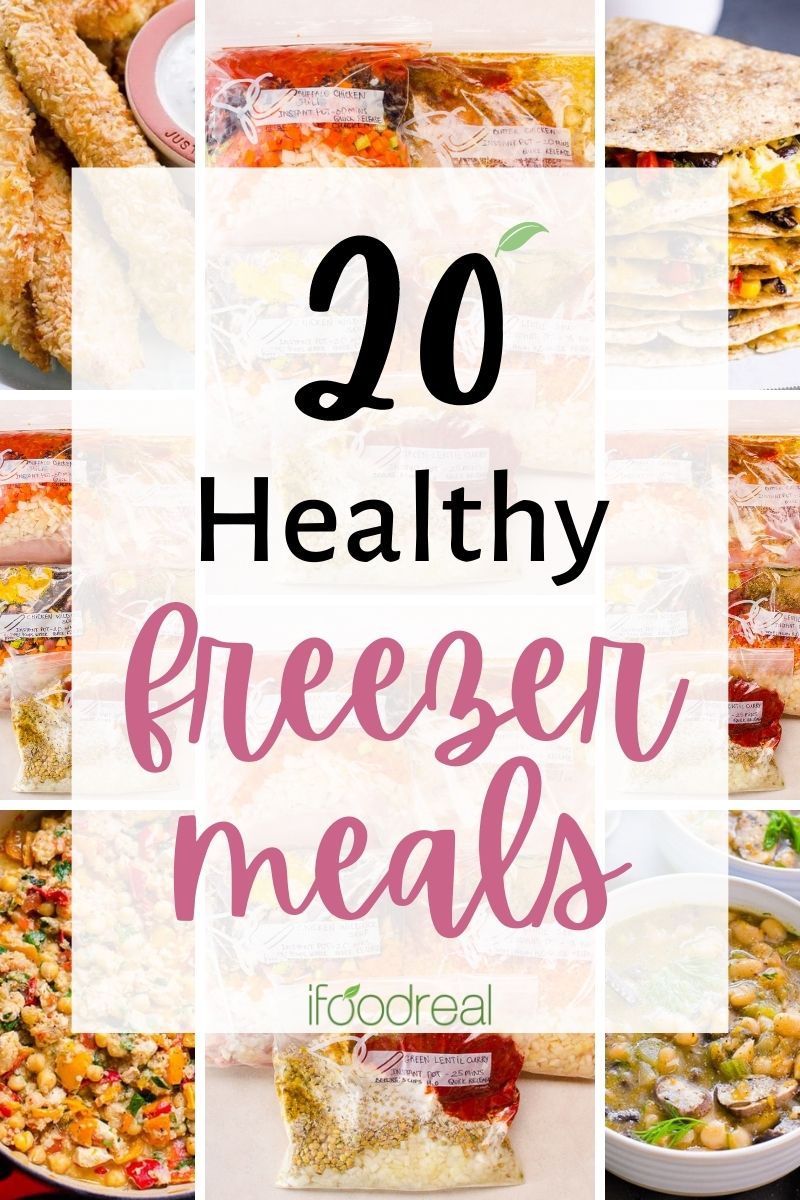 Download my free eBook!
Prep 5,10,15 or 20 meals and always know what's for dinner!
Slow Cooker Recipes
8 hrs 10 mins
Slow Cooker Recipes
3 hrs 55 mins
Slow Cooker Recipes
2 hrs 50 mins
Slow Cooker Recipes
3 hrs 30 mins
Whole Grain Muffins
38 mins
Shop Our Kitchen
Below you'll find some of our kitchen essentials, both favorites and items we can't live without!! Find even more items in our shop.
Pork and Lamb
How to cook perfect Boneless Leg of Lamb Recipe every time. Herb crusted and garlic stuffed, this is easy lamb recipe anyone can make!
1 hr 40 mins
Finger Food
Cream Cheese Stuffed Mini Peppers is an easy appetizer recipe with only 6 ingredients and ready in 25 minutes.
25 mins
Turkey Breast
This Boneless Turkey Breast Roast is herb crusted and garlic stuffed then baked in the oven with tender, juicy results!
1 hr 40 mins