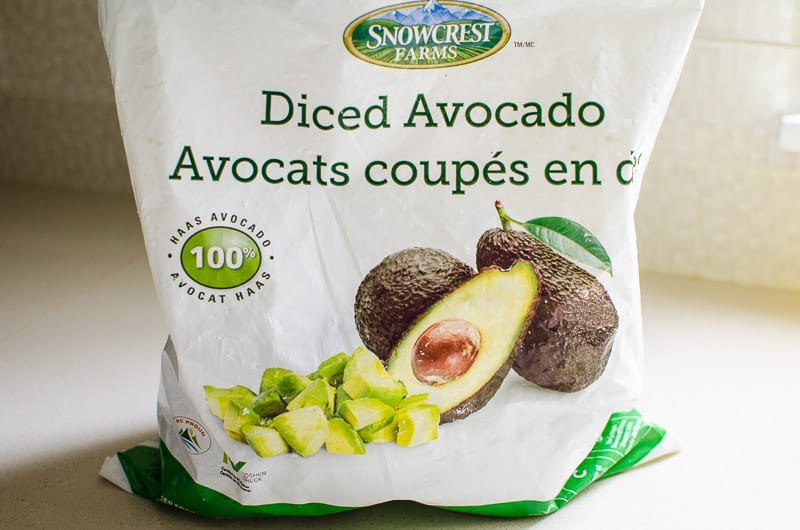 When I first saw frozen avocado chunks at Costco, my initial reaction was "This is weird". I think due to the fact that avocado browns so quickly once cut open. But the price was good (around $10 for a few lbs) and in an attempt to nourish my family's bodies with healthy fats as easy as possible, I grabbed a bag.
"What the heck, how bad could it be?! It's a fruit at the end of the day, I always buy frozen fruit!"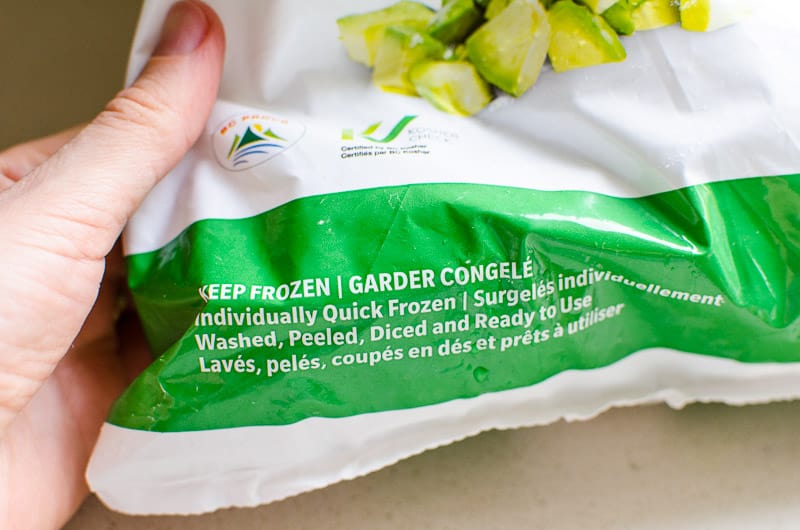 Frozen avocado chunks are "washed, peeled, diced and ready to use". That's their beauty! I thought I can have guacamole any time now. It's perfect!
No more hunting stores not for a brick hard or mushy ready for compost avocado, but for perfectly ripe avocado I need ASAP, like an hour ago. No more waiting 3-4 days for an avocado to ripen. No more brown avocados in the garbage. No more guacamole with brownish spots I have to explain to the kids. No more "disappearing" avocado – you know that avocado you have been waiting for 3 days, just to find out your husband turned into an avocado toast earlier that morning?!
Perfect!
How to Thaw Frozen Avocado
First, you have to thaw frozen avocado. For about an hour on the counter. I wouldn't microwave it. You just have to plan 1 hour ahead but hey, that's better than 4 days, right?!
It looks completely "normal" once thawed.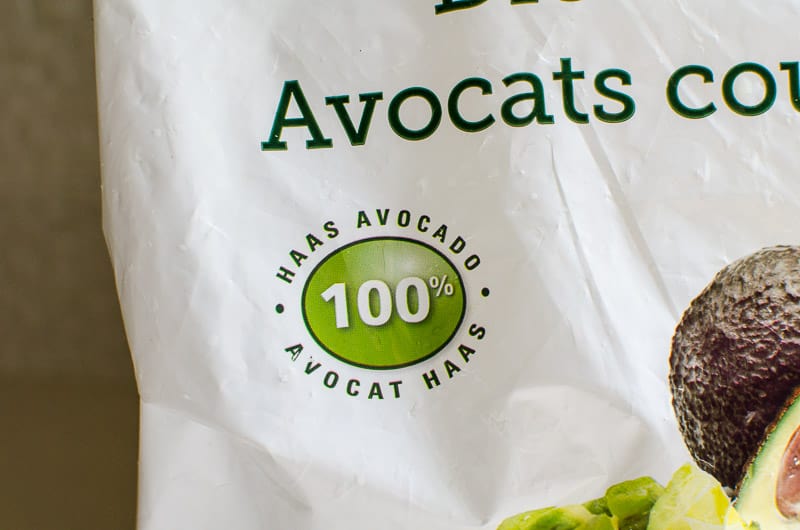 Texture
I think it's important to buy Haas avocado which is the best kind. It mashed very easily, just like perfectly ripe avocado. Like with any frozen fruit, some kinds and brands can freeze under ripe avocados (I made a fair share of smoothies with green mango and sour pineapple), so if that's the problem you run in, try another brand. Costco never fails, 99% of times.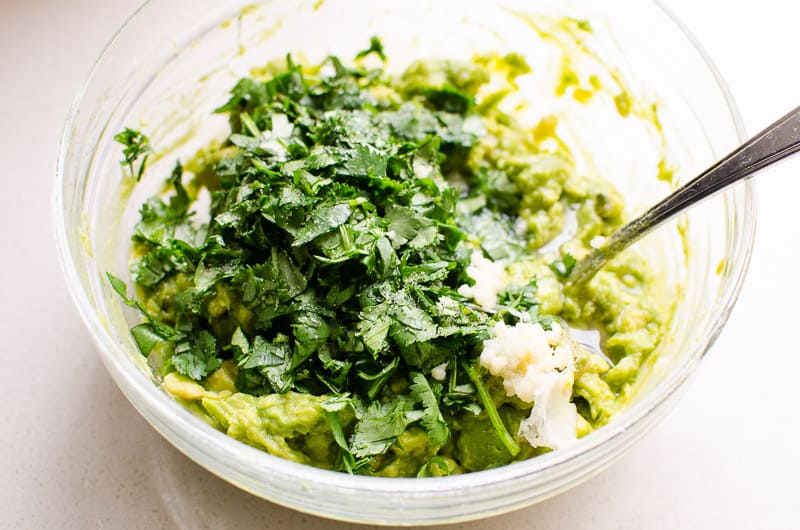 Frozen Avocado Guacamole
Here is our guacamole recipe we like – mashed avocado with some chunks, cilantro, garlic, salt and pepper. There are so many variations of guacamole, do what you usually do with yours.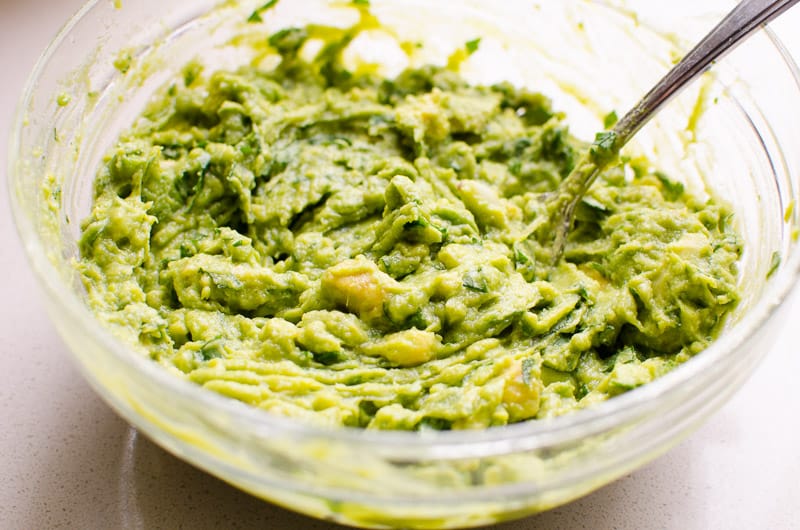 My Frozen Avocado Review
Thawed frozen avocado chunks taste a little bit different than fresh. Their texture is smoother and more oily. There is a bit of after taste. So, I wouldn't eat them on their own. I also tried adding frozen avocado to a vegetable soup and that wasn't a "wow" experience either. I think they would be good in smoothies (if you like avocado in a smoothie), salads and any other dishes with strong spice and herbs presence.
Frozen Avocado Recipes
As for the guacamole, once cilantro, garlic and salt "met" thawed avocado, it tasted 90% normal (but I'm a biased Ukrainian who thinks garlic makes everything taste better). It also didn't brown much and leftovers stayed quite normal green colour for 36 hours. Sign me up!
I will definitely keep a bag of frozen avocado on hand to make guacamole for an unexpected company on a Friday night (when you are just too tired to cook any fancy appy, and don't want to eat junk) and for hot summer days. But don't try salsa guacamole with frozen avocado, that didn't taste good.
Have you ever tried frozen avocado?