It's that time of the year when it's time to use up all those local zucchini, and I'm not talking about zucchini noodles only.
Here I've collected 30 healthy zucchini recipes including easy zucchini side dish recipes, baked and sautéed zucchini recipes, zucchini casseroles, zucchini muffins and bread, zucchini fritters recipes and zucchini salad recipes.
Health Benefits of Zucchini
Zucchini is a superfood full of vitamins A (improves eye health) and C (boosts immune system and guards against asthma), fiber (lowers cholesterol) and potassium (lowers blood pressure).
So, enjoy these healthy zucchini recipes and let me know which ones you have tried already or once you try it, make sure to leave a comment either way.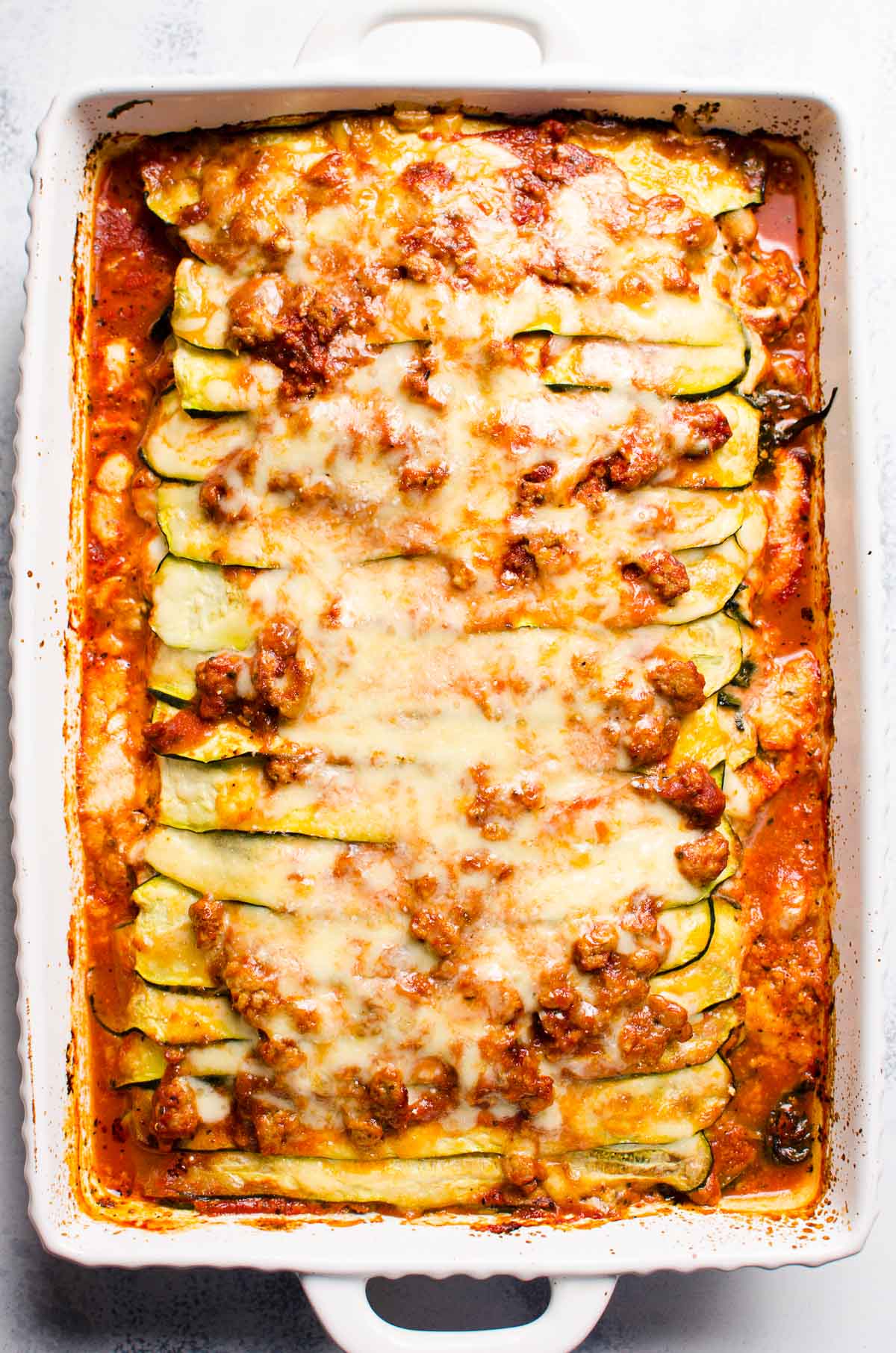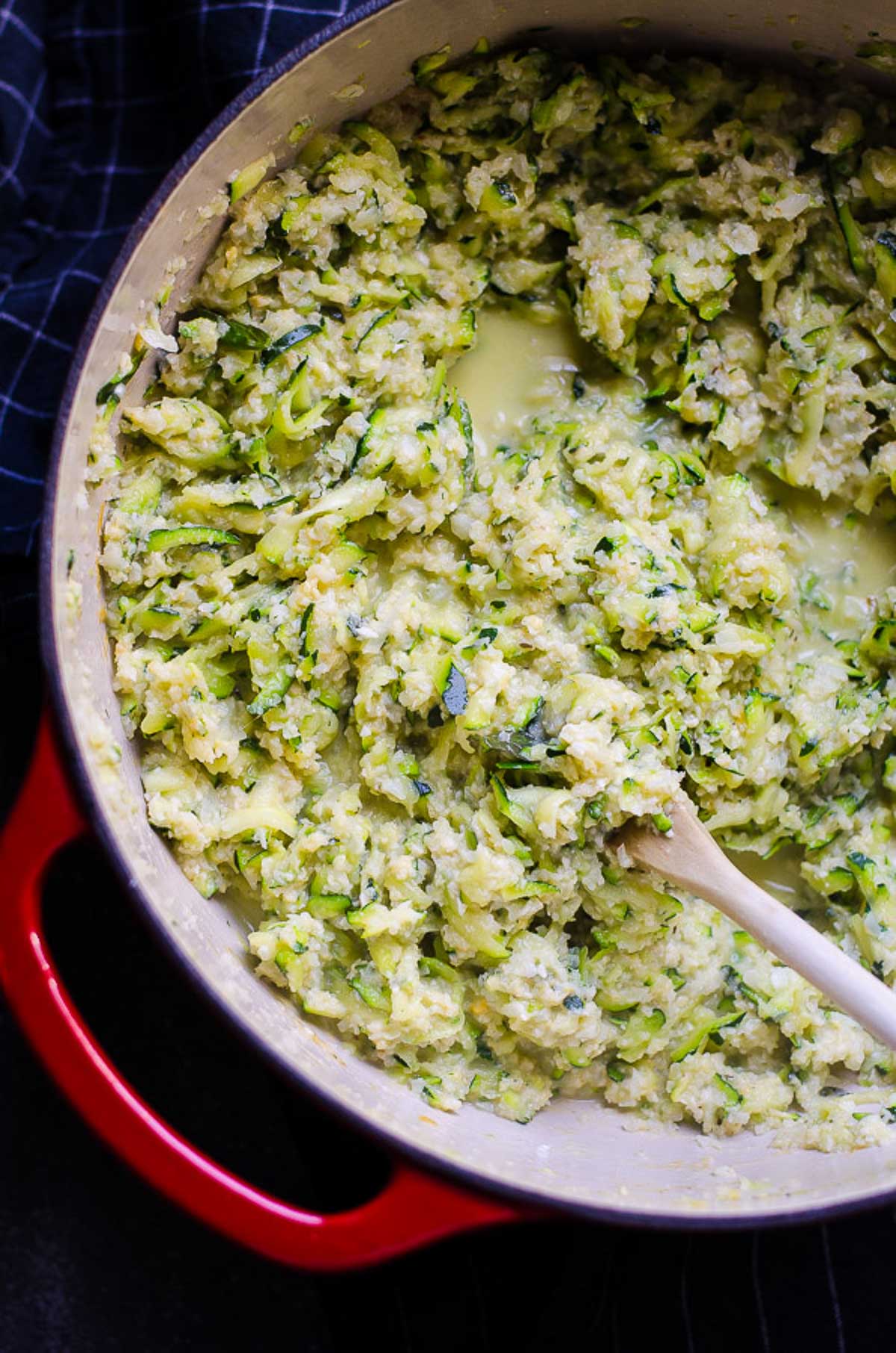 Zucchini Bake with Tomatoes, Garlic and Parmesan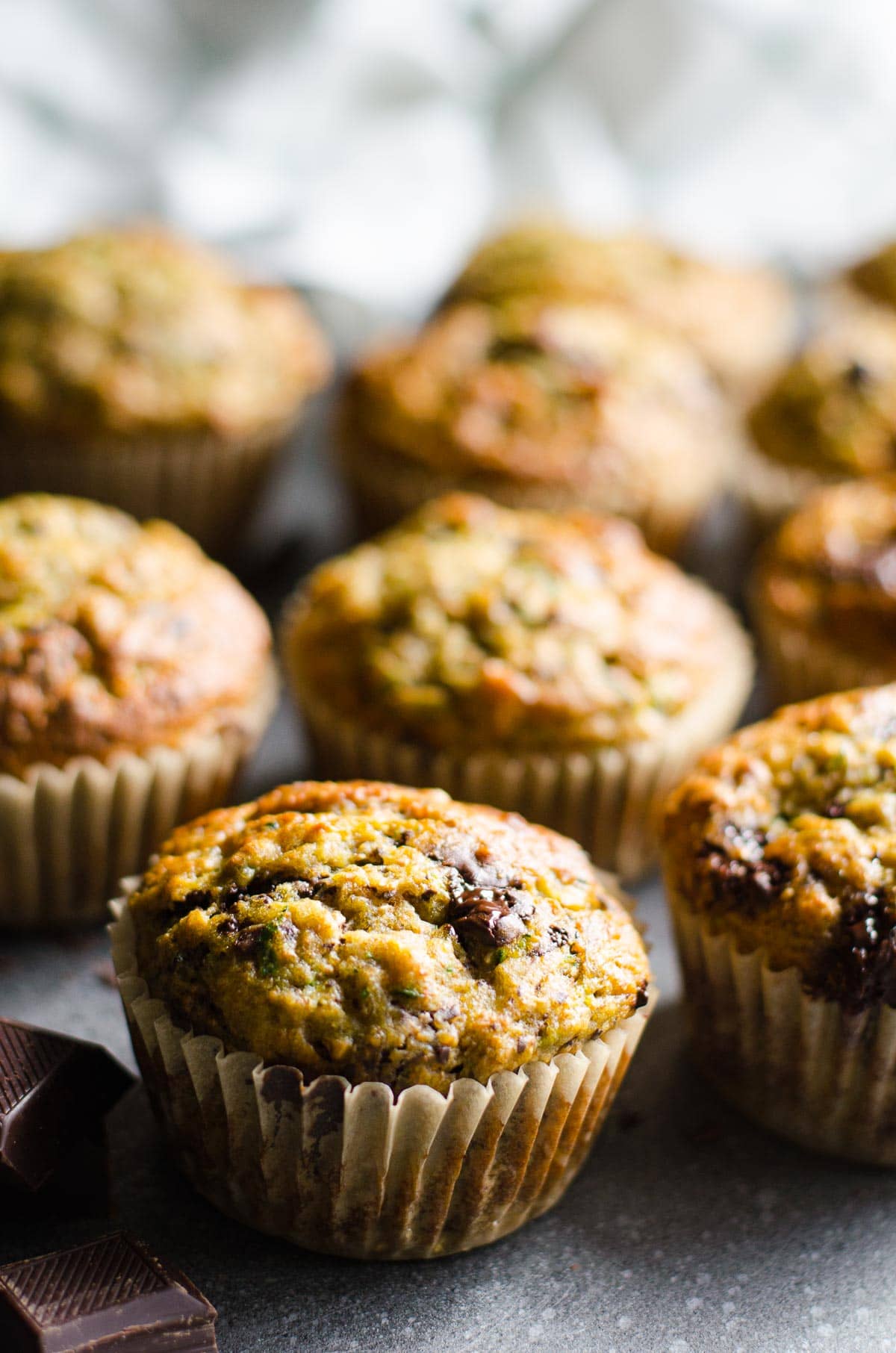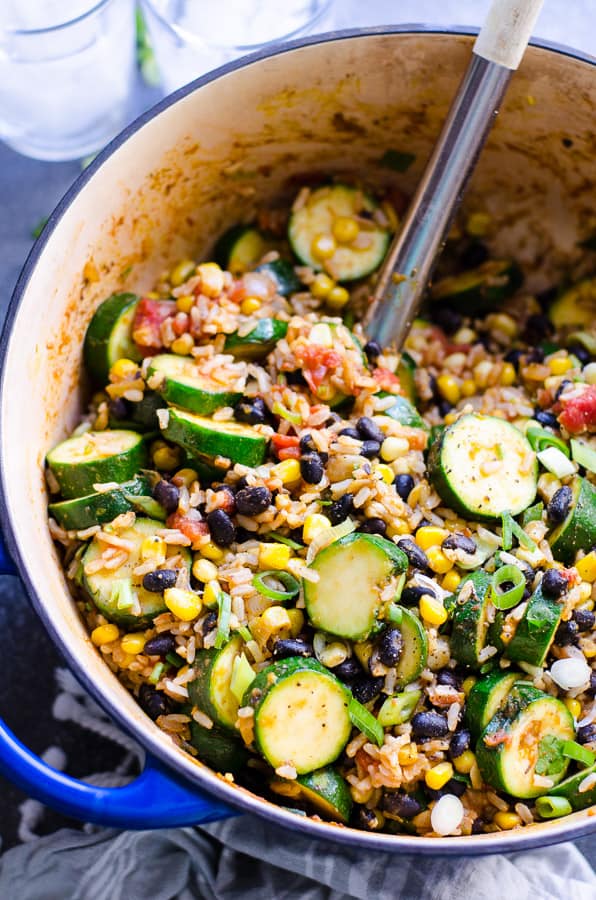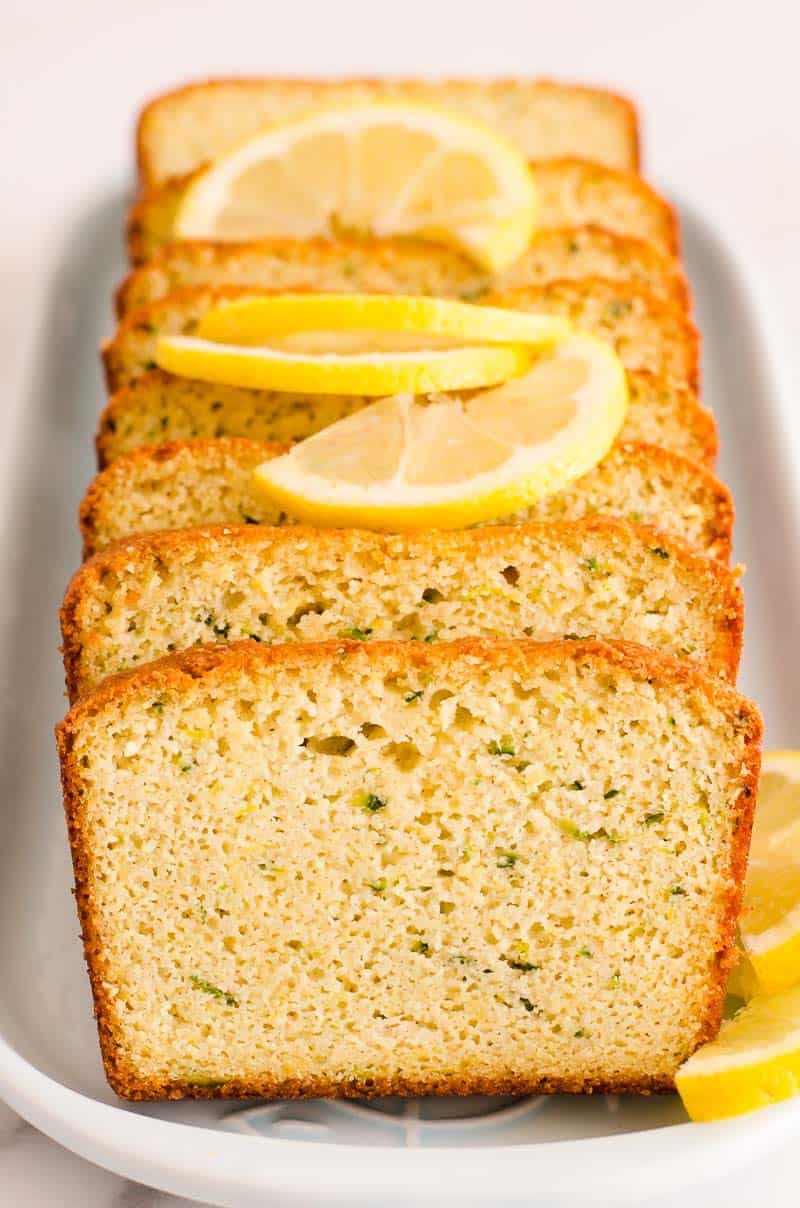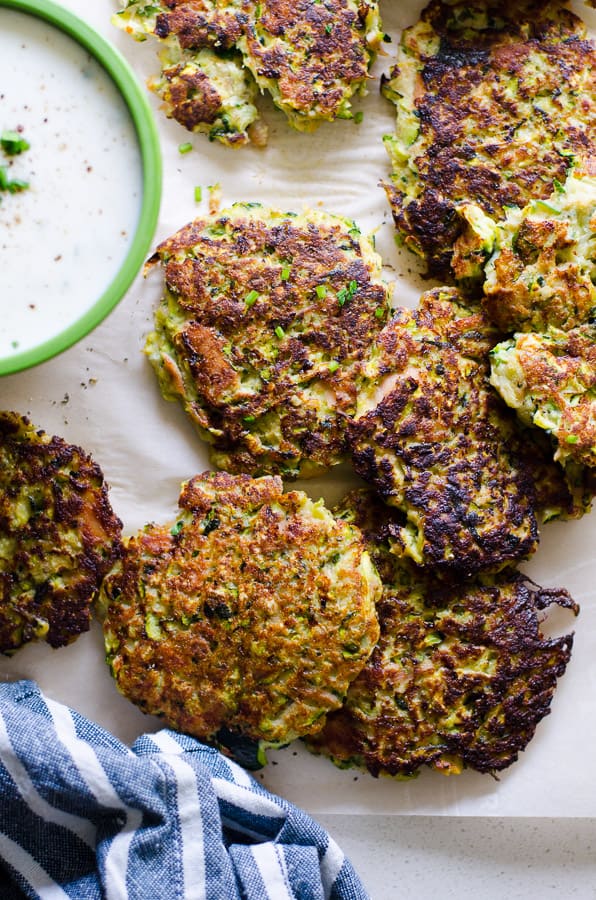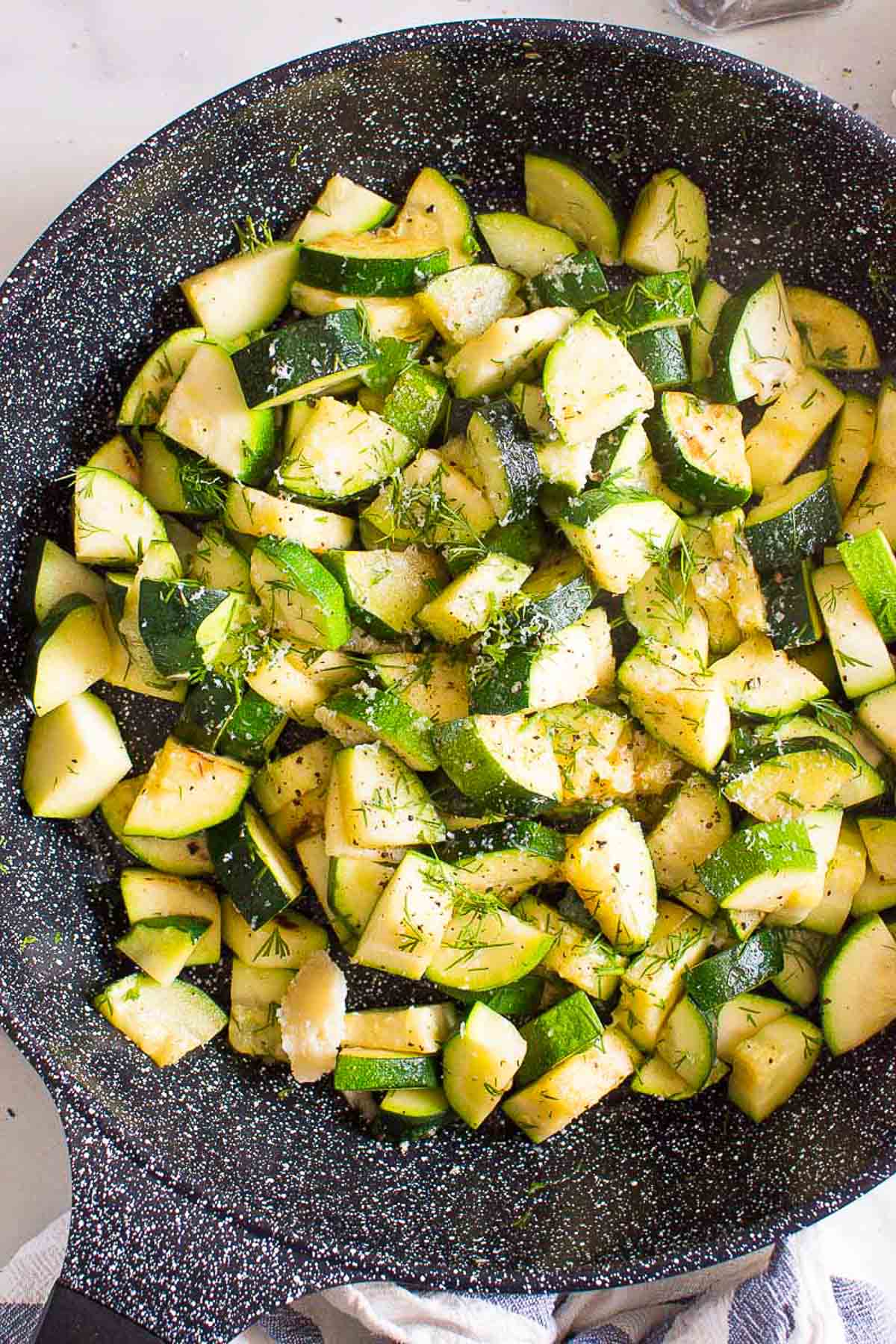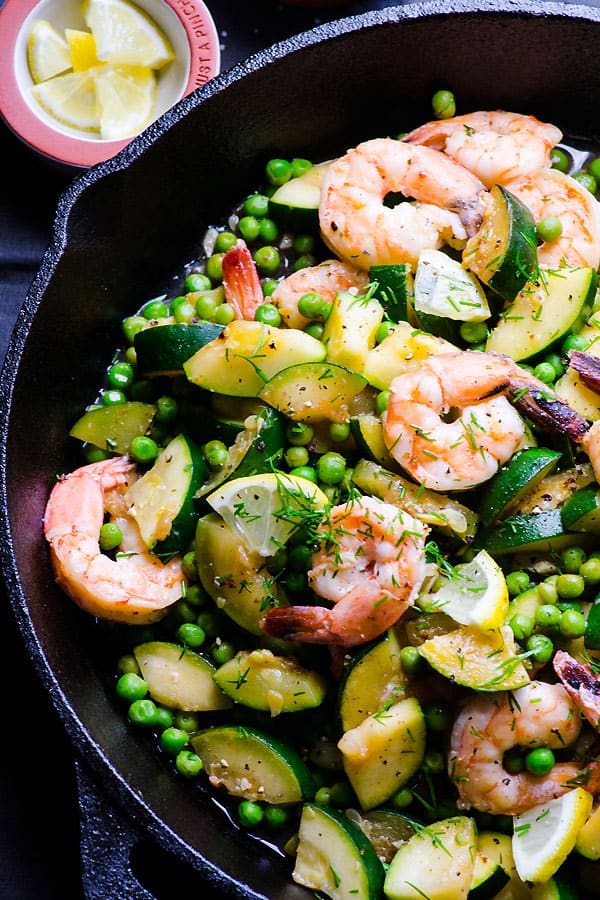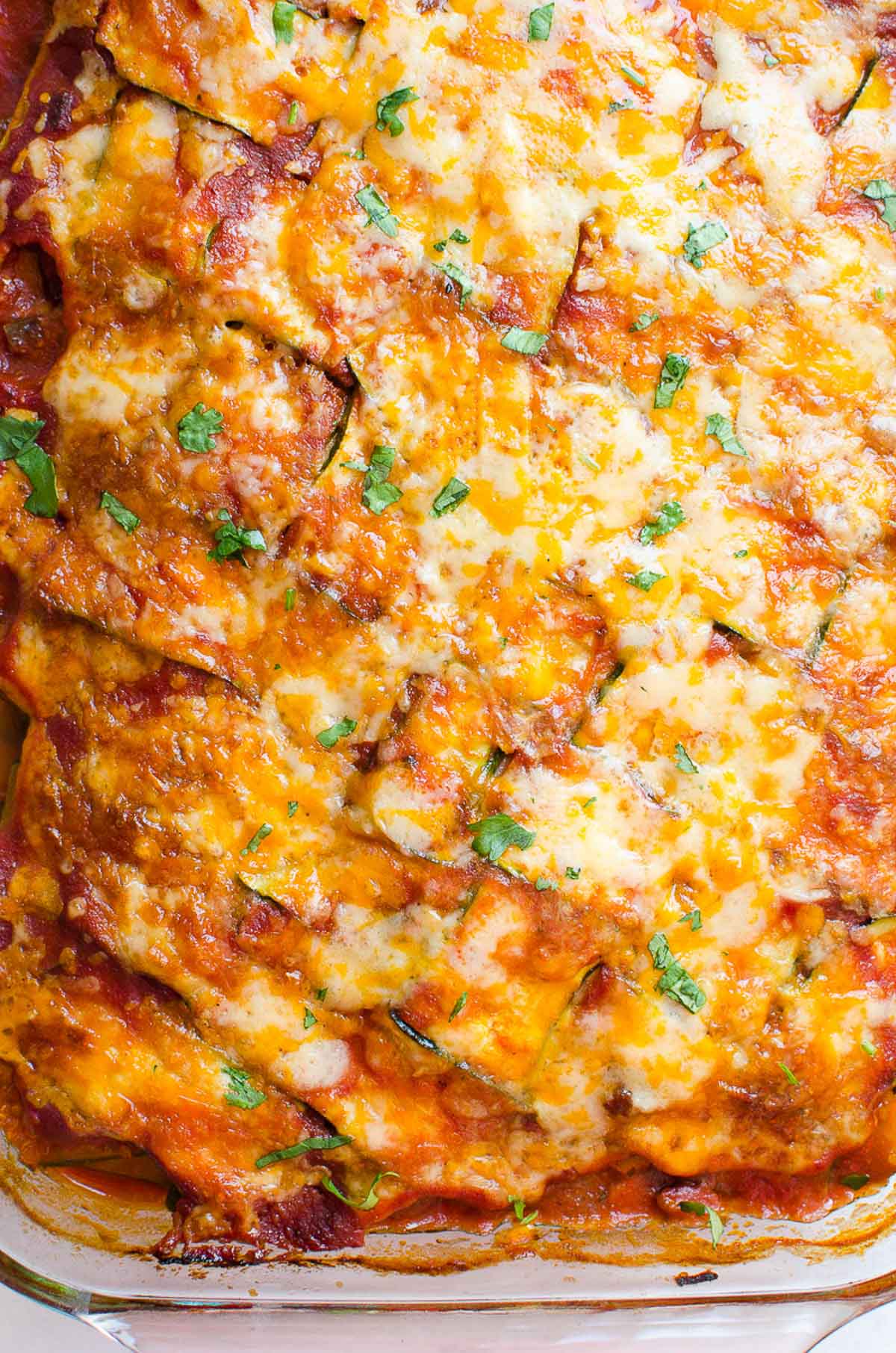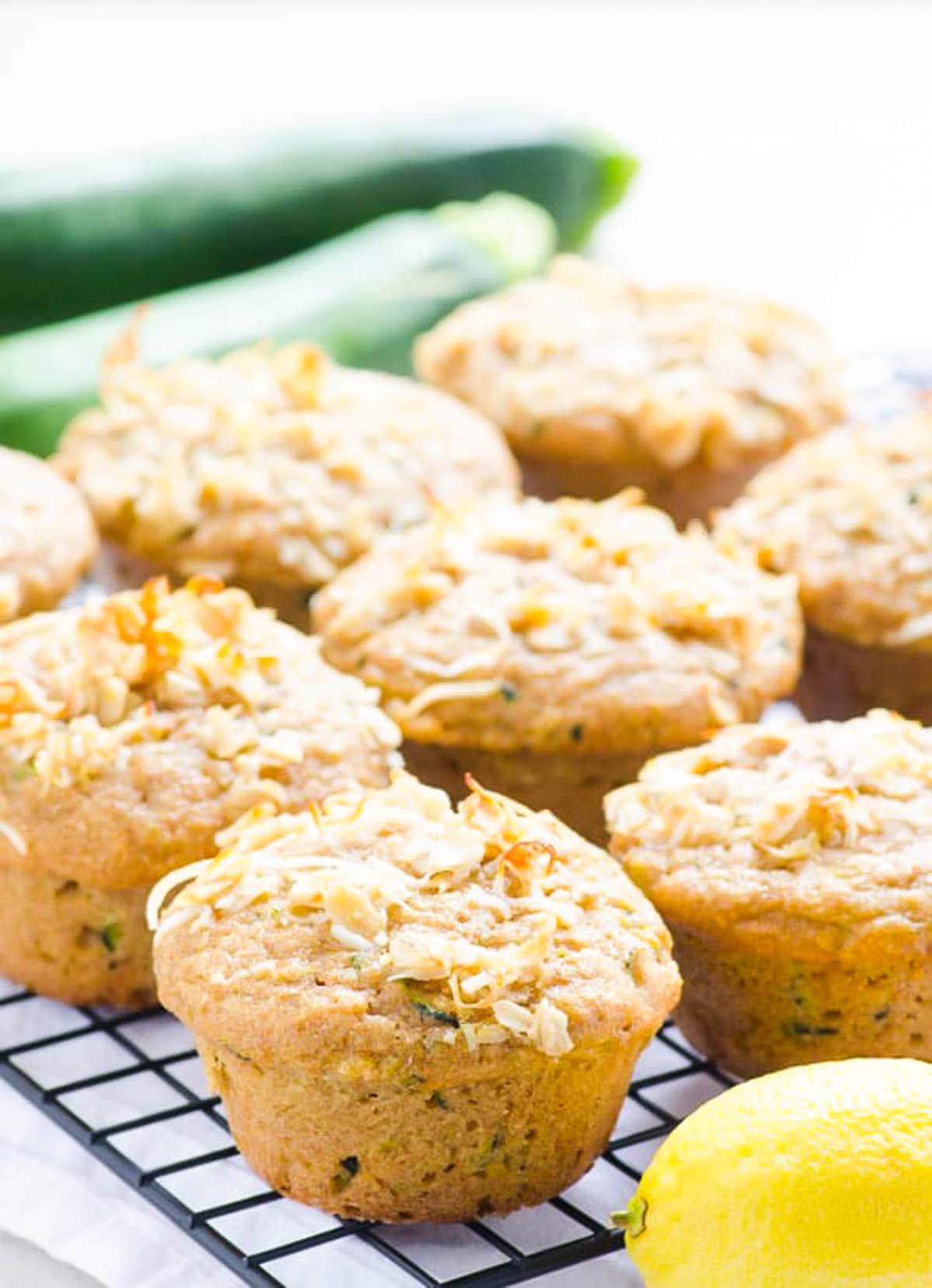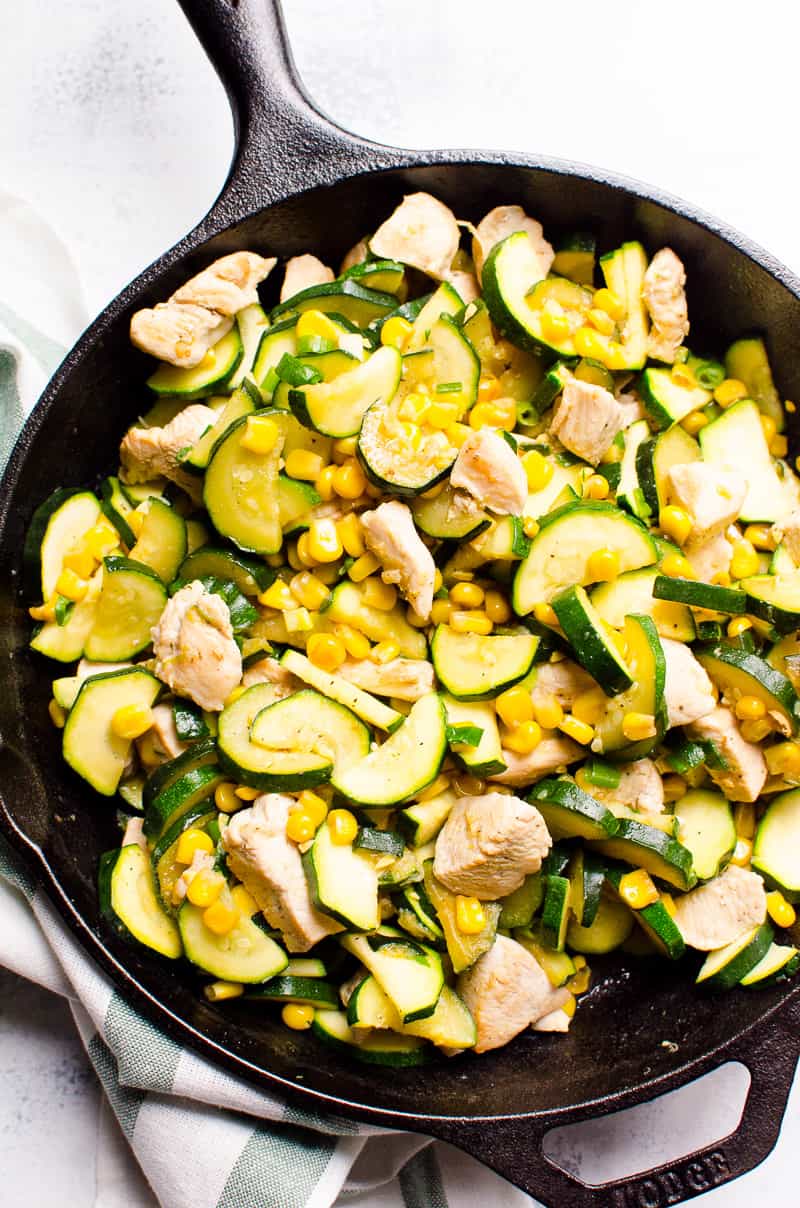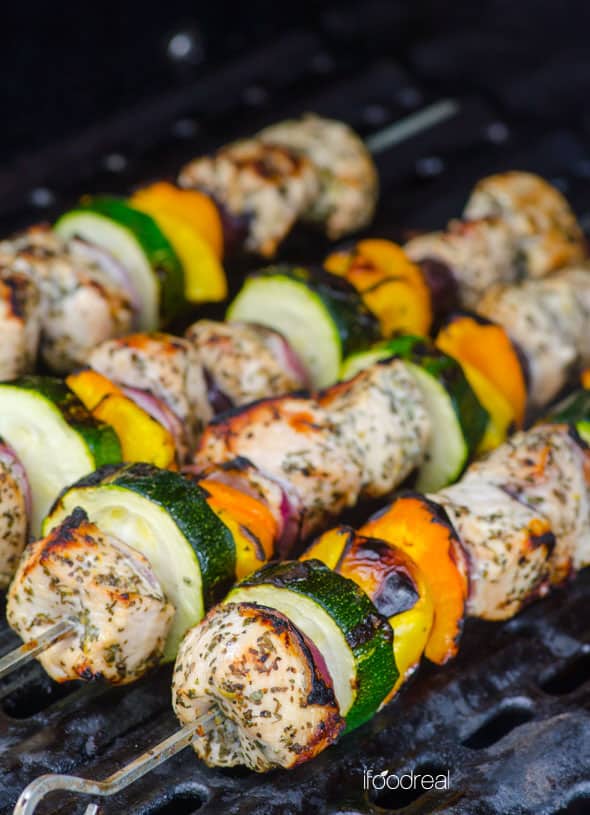 Quinoa Skillet with Chicken and Garden Veggies