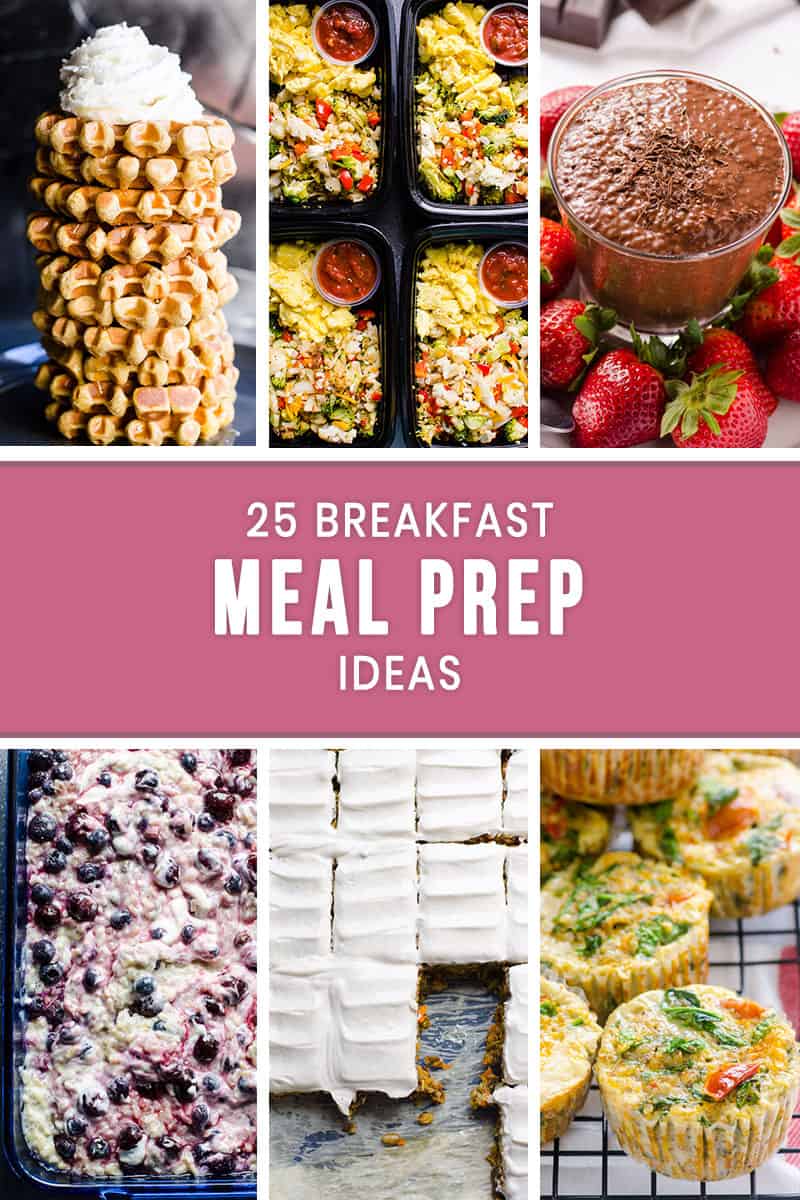 Tired of chia pudding and overnight oats yet? Mee too. I think we all had enough, however I'm gonna offer you one of each, just basic recipe, and that's it. So, what else qualifies as a breakfast meal prep? Pretty much anything healthy you can cook in a large batch that will taste good and stay fresh-ish for 5 work days.
When you are doing your Sunday or Monday meal prep, it makes total sense to whip up a batch of muffins or any egg bake and stick it in the oven. You are already making a mess of your kitchen anyways. I usually pick one to two breakfast meal prep recipes from this list depending solely on my mood and fridge's contents.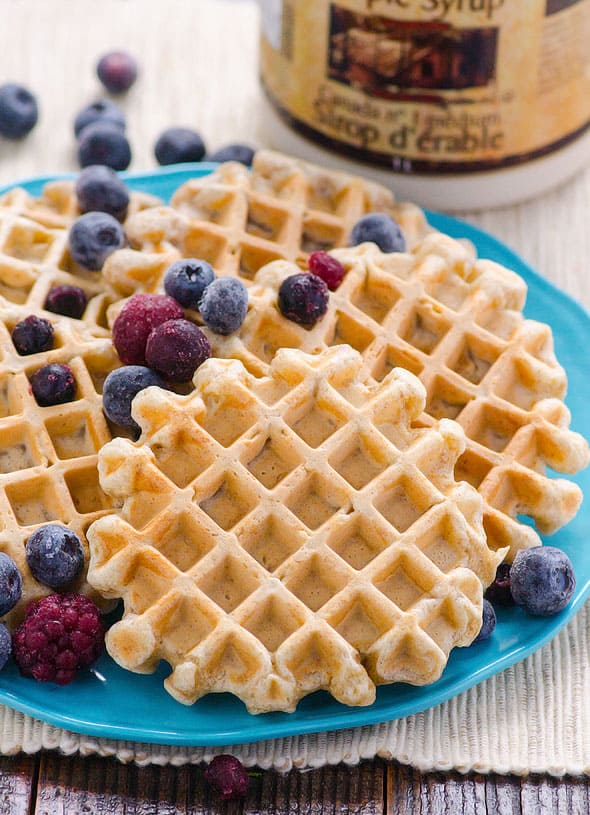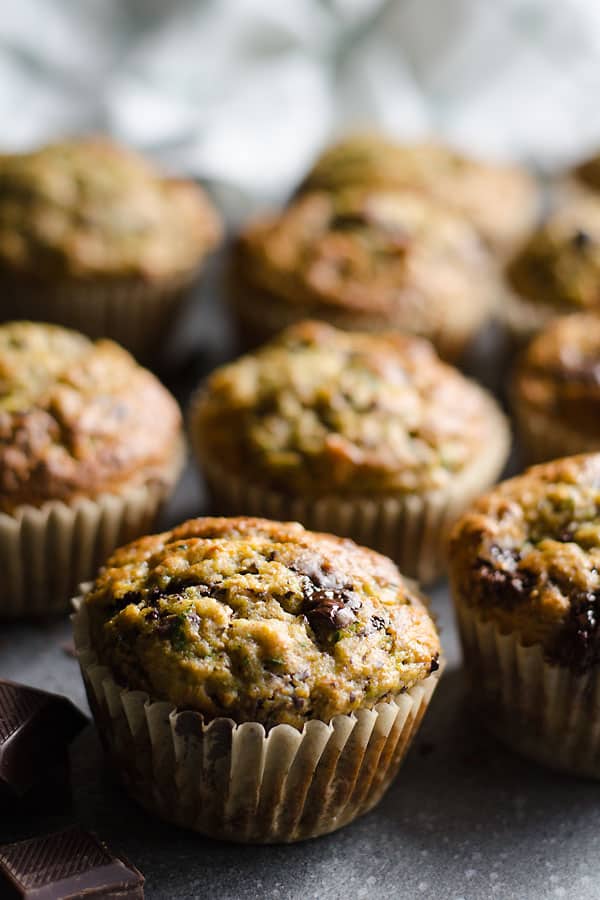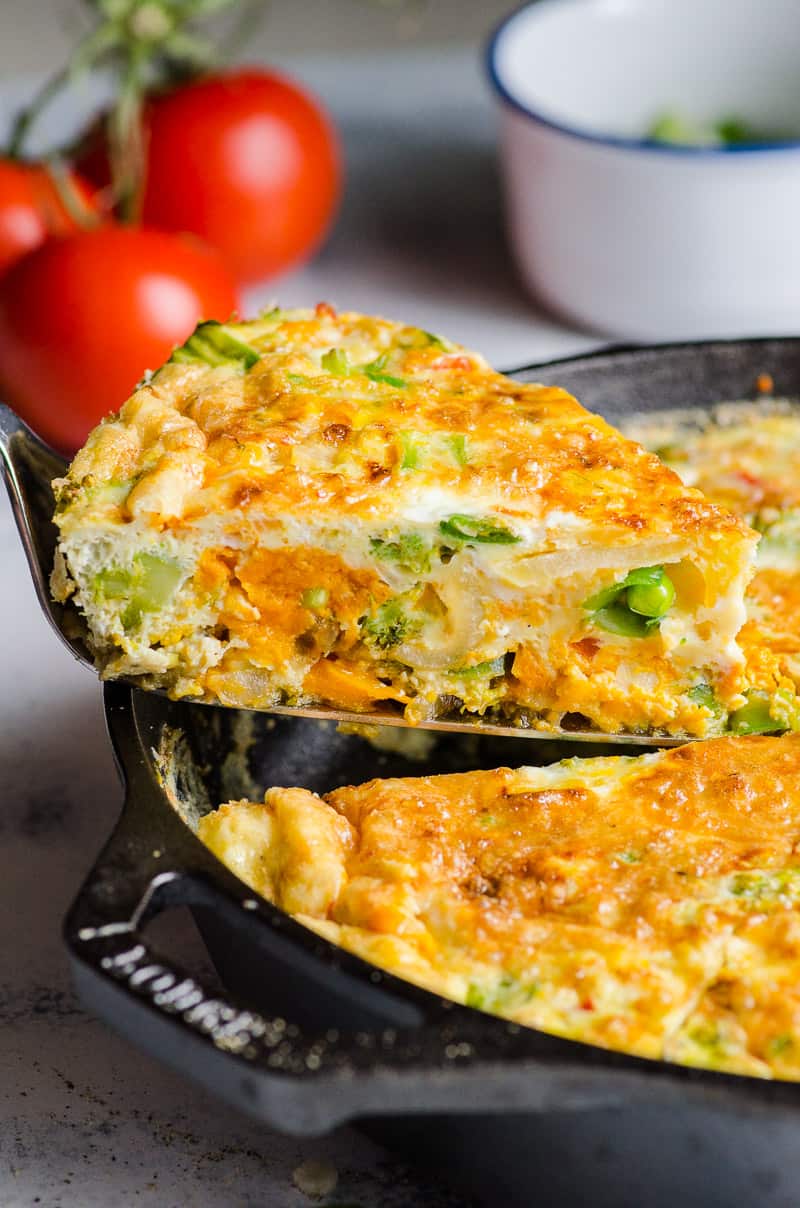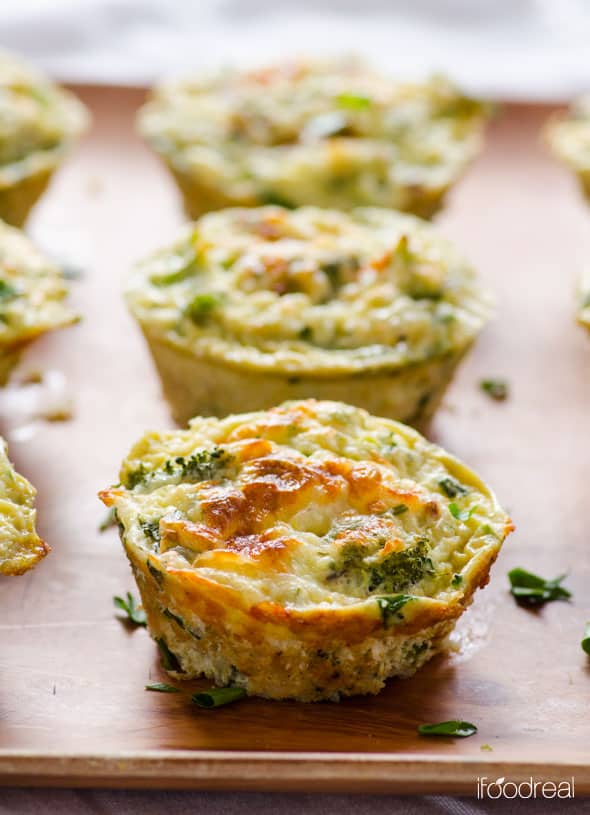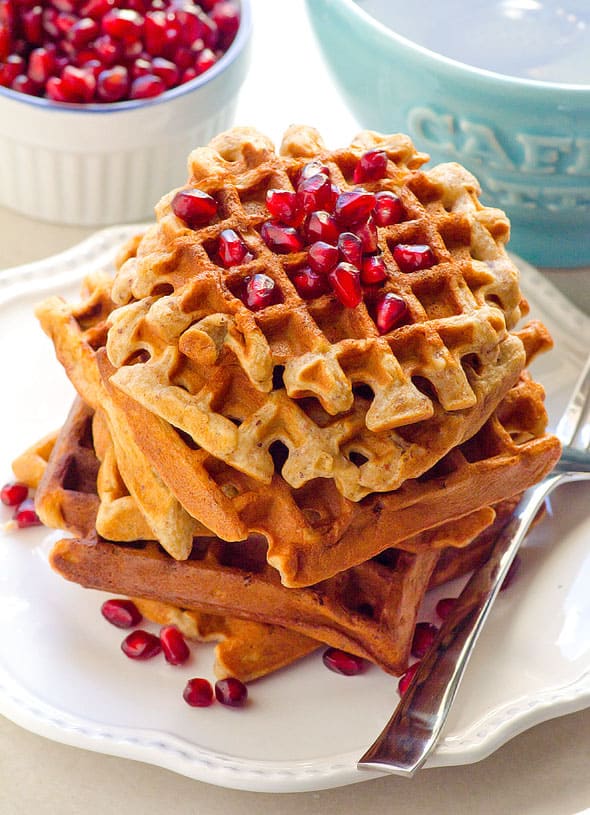 Print
Breakfast Meal Prep Egg Muffins
High protein Breakfast Meal Prep Egg Muffins with eggs, quinoa and spinach. Stay fresh refrigerated or frozen making an easy breakfast on the go or a snack.
Author:
Prep Time:

5 minutes

Cook Time:

20 minutes

Total Time:

25 minutes

Yield:

12 muffins
Ingredients
6 large eggs
1/4 cup crumbled feta
1 tbsp garlic powder
1/2 tsp salt
1 cup cooked quinoa
2 handfuls chopped fresh spinach
1/2 cup chopped sun dried tomatoes
Instructions
Preheat oven to 350 degrees F, line 12 muffin tin with parchment paper liners and spray with cooking spray.
Whisk the eggs in a large mixing bowl until combined well. Add crumbled feta, garlic powder, salt, pepper and whisk well.
Add cooked quinoa, spinach, sun dried tomatoes and stir to mix.
Fill each muffin tin opening with the egg mixture 75% full. Bake for 20 minutes, remove from the oven and let cool for about 10 minutes. Serve hot or cold.
Store: Refrigerate for up to 5 days or freeze for up to 3 months. Reheat in a microwave.
★ Did you make this recipe? Please give it a star rating in the comments.